Autumn 1 Week 7 & 8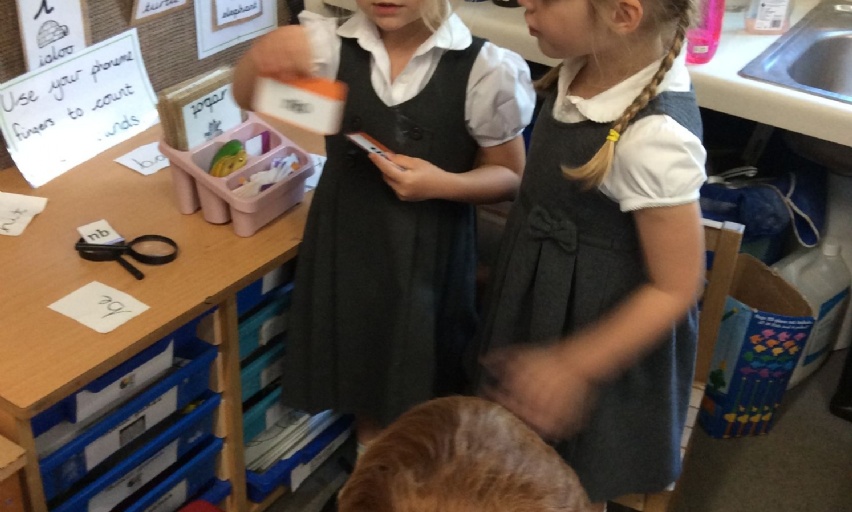 Well done Owls! You have completed the first term of school! What an achievement that is. You have come so far in such a short amount of time and it has been noticed by myself and other staff members. Although we may be tired, that is because you have tried your best every day. Well done Owls, you deserve a rest and lots of adventures at home.
Last week we had Evie as Star of the Week for her kindess, friendliness and giant smile coming in on a morning. Oliver the Owl had a wonderful time with Evie at her home. Thank you to all of the Owls who have had Oliver so far and the amount of effort that has been put into his 'special book'. Owls love hearing his adventures on a Monday morning and so do I and Miss Maxwell-Brown. As it is half term, and Oliver needs his rest just like we do, the next star of the week will be Week 1 of the next term.
We have had a great day today and got to show our Harvest Festival song to the whole school via teams. We enjoyed seeing everyone's performances and we sat and listened beautifully to the other classes. Thank you for all of the wonderful food donations we have had in school. Your generosity is appreciated.
A few reminders for next term:
Please ensure you are reading with your child and logging the reading in the reading record.
Tuesday is the day that we change books so please make sure they are brought back in.
Our PE days next term are Monday and Thursday (PE kit still needs to be worn into school on those days).
Don't forget to add things your children do at home on to the Tapestry app (especially over half term).
When picking up from school, please line up on the marked lines so that I can call your children to you so ensuring you can maintain social distancing.
What a brilliant term we have had Owls. There is no formal homework for half term but lots of playing, games, exploring and reading all make a massive difference to your child's development. Thank you for being so wonderful! Have a safe and restful half term. See you next term Owls.
Miss Reed x :)