Term 6 Week 4 (1.7.22)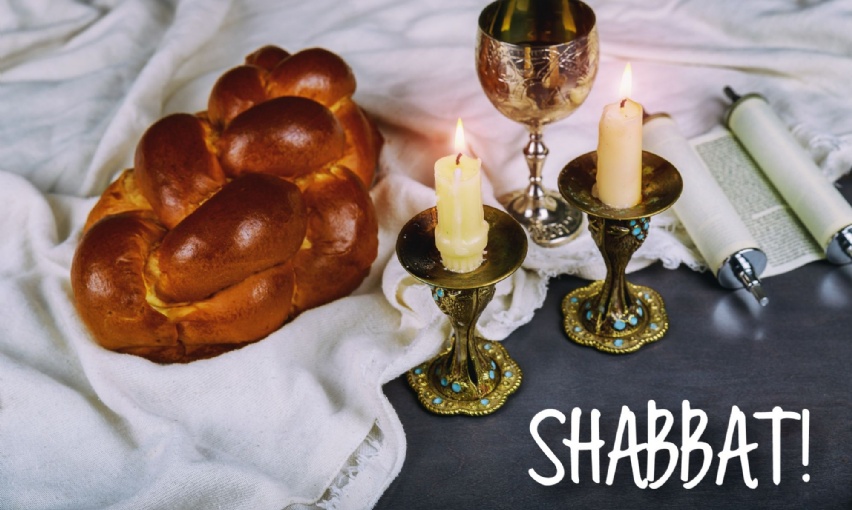 This week Falcons have successfully written their own version of the Tiger Who Came to Tea. Instead, a flamingo, a rabbit, a bear, and an owl (to name a few) visited and ate all the food!
In maths, we focused on finding quarters of shape and number. We folded paper and used counters and tried to remember it's simply half and half again. Next week, we are looking at position and direction and money. Please see the home learning information for website suggestions. Also, encourage your Falcon to look at the different coins and notes you have in your purses or wallets!
In RE, Falcons have started to learn about the religion of Judaism and compare it to Christianity. There is lots of new vocabulary to recall: Judaism, Jewish people, Torah (special scroll), Synagogue (place of worship), and Shabbat (day of rest).
In D&T (design and technology), Falcons have been designing and creating their own animal puppets. These are still in the process of being made.
FOREST SCHOOL – Thursday 7th July 1-3pm.
This is the make-up session from earlier in the term.
Next week in PSHE (Personal, Social and Health Education), we will be focusing on 'growing up and changing'. We will look at life cycles of animals and humans, learn about changes as we grow up, and understand the differences between male and female private body parts. All the necessary information can be found on the school website under curriculum intents RSHE.
We'd love to see some of your bug hotels made from recycled materials early next week!
We look forward to welcoming you into Falcon's classroom next week to see our amazing progress in our books.
Enjoy your weekend,
Miss Brown and Mrs Boyd