Week 3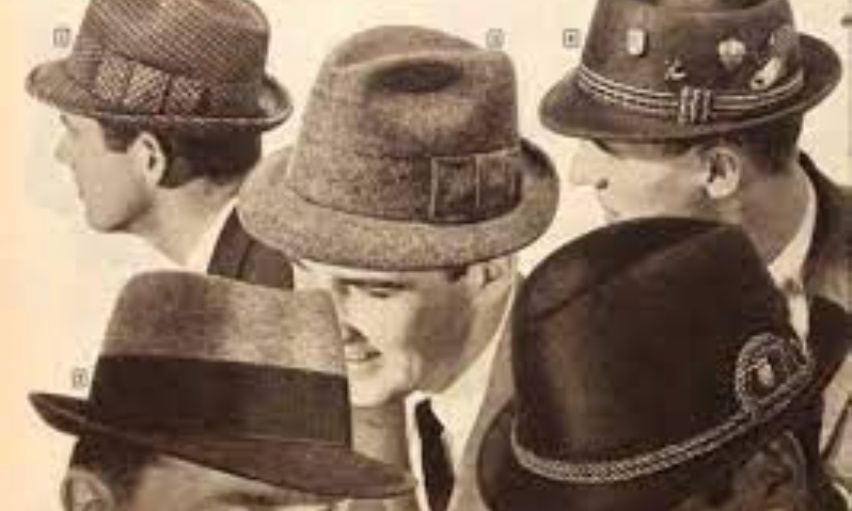 Well done Falcons!
Another busy week taking on more routines and adapting to Year 1.
In PSHE we have all drawn our own simple "emotions" and made our own set of cards to go into our drawers so that if we are having a few troubles communicating how we are feeling we all have the same cards and can share with each other how we are feeling.
Please don't forget "Hat Day" Tuesday 21st September. Your child may come to school dressed in neutral clothing, T-shirt and leggings/joggers wearing a hat! We will be using Tuesday's Hat Day as our hook into our learning for our History topic and reading "The Queen's Hat." We will be thinking about what hats can tell us about different periods in time over the reign of Queen Elizabeth II.
I have Teams logins now for all your children, I will be putting these into your child's Reading Record Book this week alongside their MyMaths and EdShed logins.
Just a reminder that reading book changes happen on Monday's and Thursday's. Please ensure reading books are in school everyday.
We have been working hard on letter formations, the correct way to begin and finish the letter a, b and c. Ask your child for the little story they have learnt to help them remember how to form their letters.
I hope you've all had a lovely weekend.
Mrs Willoughby