Term 2 Week 3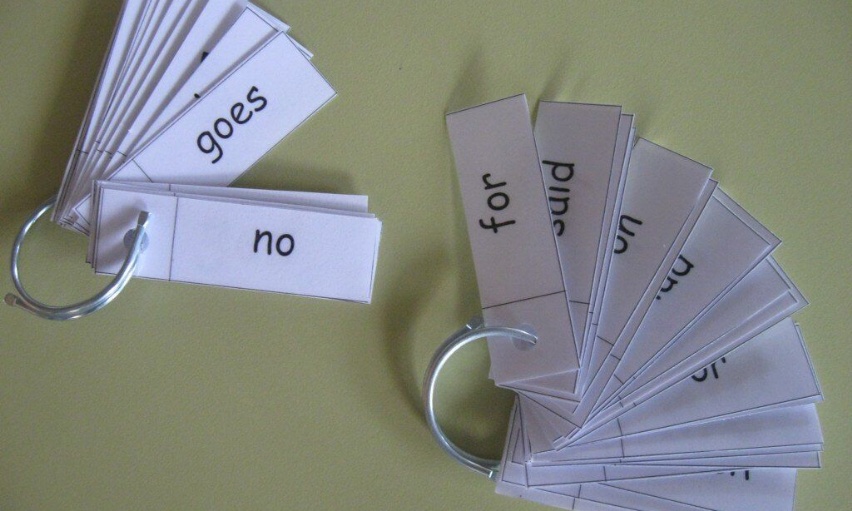 The children have been using cubes this week in maths to build arrays for the 2 times table. Perhaps they could show you at home what they have been learning. When you are practising counting in 2's see if they can draw you a picture to represent this.
As part of our maths vocabulary we have been using the word systematic when we have been talking about doing things in a specific order.
As part of our RE the children have been looking at pictures of the natural world and items and objects, sorting and categorising these to see if they think these images and objects were created or invented. We will be moving on to look at the creation story next week.
Please may I remind you of the importance of listening to your child read. X5 minutes per day just to keep their confidence and fluency up. A reminder that reading book change day's are Monday and Thursday.
Are their any parents/grandparents who have a spare hour or two a week who would be willing to come and listen to class readers? If so, please have a chat with me.
Thank you for sending in keyrings, these will be ready for the children to have in their drawers next week, we will be adding high frequency words to them which are personalised to practice in a spare five minutes of the day or as part of their EMT task in the mornings. If anyone has any spare work key rings they don't need at home and you wouldn't mind donating them I'd be very grateful, thank you.
Falcons Class had a lovely time up in Year 5 and Year 6 at their Science Fair and came back to class so enthusiastic at the fabulous experiments the children had seen.
Thank you for all the lovely family tree pieces of homework, the children have enjoyed sharing these with the class and set us up nicely for looking at the Queen and her family tree next week.
Thank you as always for your continued support. Have a lovely weekend.
Mrs Willoughby