Term 2 Week 4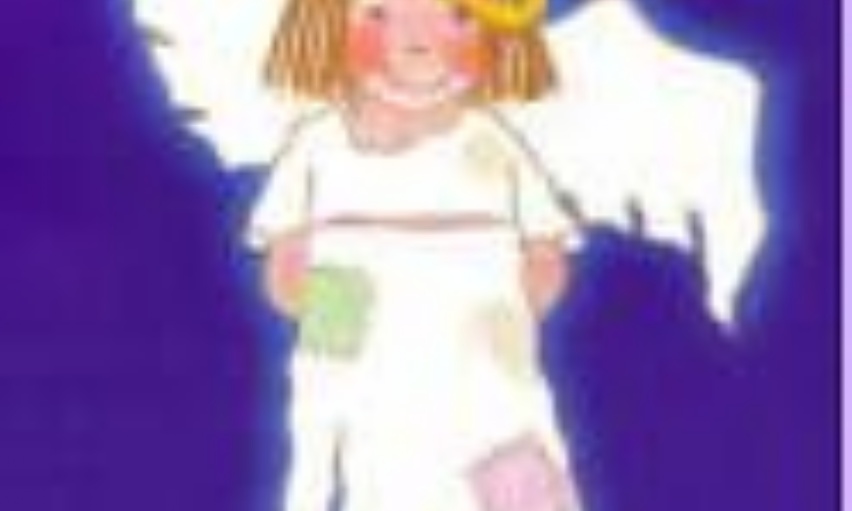 Thank you for all the fabulous costumes you have provided, the children wore them for the first time today and they looked amazing. They had so much fun and all their hard work has paid off, we are so excited to welcome you next week to see them up on stage.
This week we have been looking at The Royal Family and their family tree and talking about the main Royals as part of our big question, "How has life changed during the reign of Queen Elizabeth II?" If any of you have parents or grandparents who have any memorabilia from any royal occasion and wouldn't mind lending it to us for a week or so we would love to have a look at a range of bits and bobs. (postcards, cake tins, tea towels, trays etc.)
I'm still on the look out for any helpers with readers, if anyone has an hour or two to spare every week or fortnight we would love to have your help. Thank you.
This week we have started looking at subtraction in maths and the children have been using a range of vocabulary; subtract, minus, take away, smaller groups. Please encourage a range of mathematical vocabulary when they are talking to you.
Thank you again for all your continued support, we have had a great week in Falcons.
Have a lovely weekend.
Mrs Willoughby