Term 2 Week 5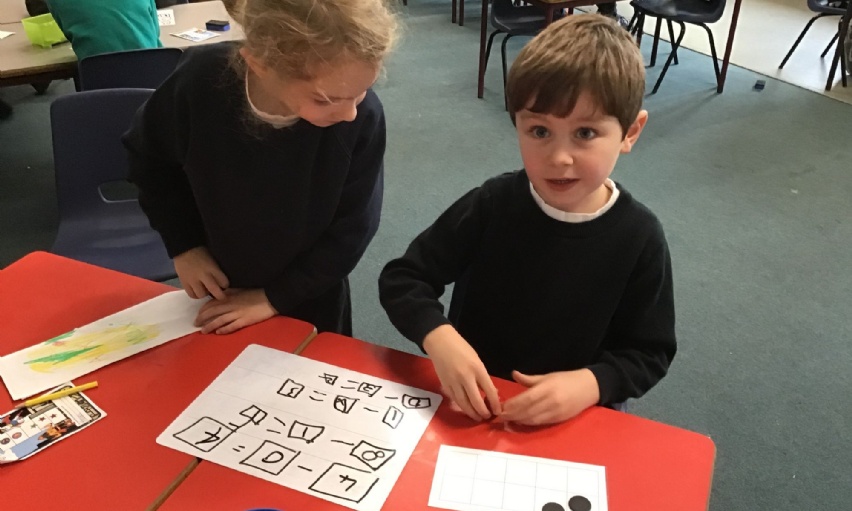 Well done to all the children for taking part in the Nativity thank you for all your support in coming to watch and for the fabulous costumes you provided.
This week in Maths the children have been working in partners and using dice to generate numbers for their subtraction sentences. I have been really proud of them for their positivity towards each other and their turn taking. In subtraction we have used a tens frame to underpin that physical idea of starting with a bigger number and then taking away a set number leaving us with a smaller value.
In PSHE the children have been talking about how the adults in their life at home and school show them how proud of them they are. They came up with a long list of positive gestures from a warm smile to a cuddle or being nominated for star of the week.
The children will be coming home with their reverse advent calendar contributions, if you don't have the exact item, please do not worry, we are encouraging the children to think of others this Christmas.