Term 2 Week 6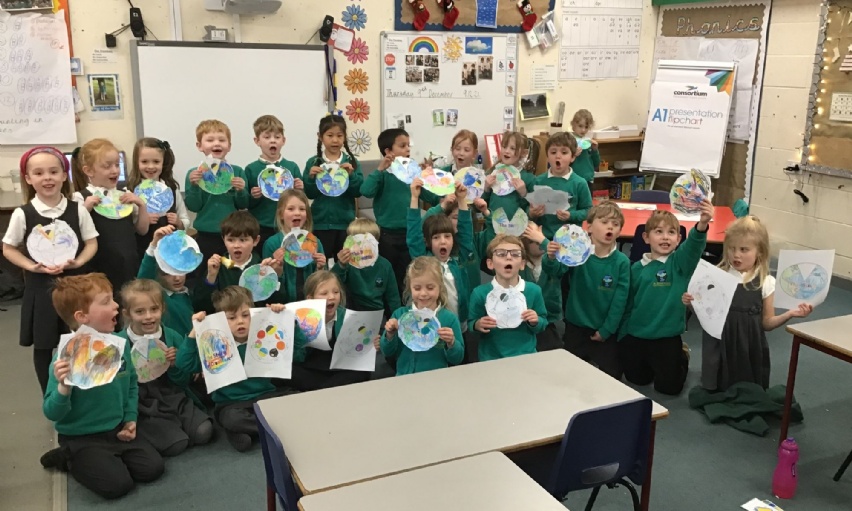 Over the last few weeks in RE we have been looking the Christian Creation Story. The children enjoyed making their creation story wheel and sharing their versions of the creation story with each other.
In history we have continued our work on the Queen and have looked specifically at the jubilee celebrations and have been talking about what a street party might look like for the Queen's Platinum Jubilee next year.
In DT today we have been making cards using sliders and a pivot lever and writing steps for the process.