Term 3 Week 5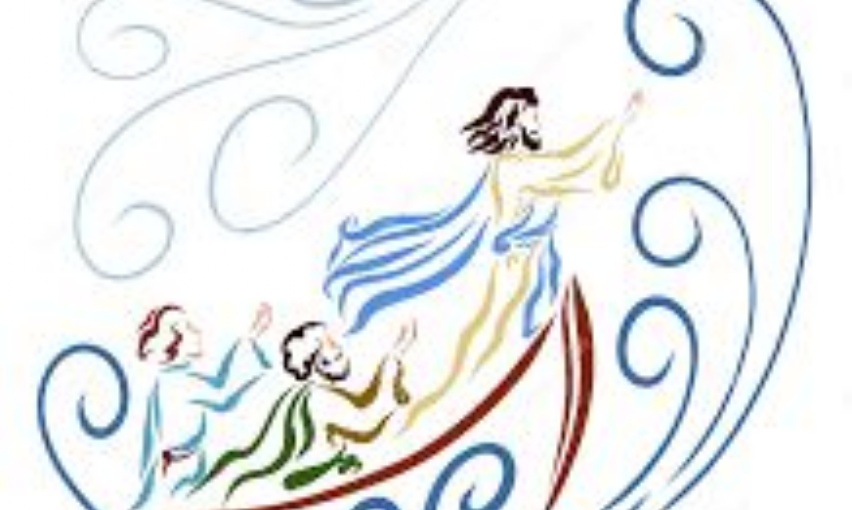 Well done Falcons, another busy week comparing and contrasting temperatures on different continents, Antarctica, Oceana and Chippenham. The children have enjoyed using the ipads and looking at their data.
It's been really hard to select a single athlete of the week this week as the children have again worked so well in different partnerships putting their mirror work onto the large apparatus.
In maths we have used the tens frames to form maths subtraction stories and are just beginning to show how this representation looks on a number line.
Thank you for continuing to practice the high frequency words on key rings, we are part way through checking what words the children can now read and spell independently.
In RE we have been looking at the story "Jesus calms a storm," and thinking about how we might have felt in the situation Jesus's friends found themselves in.
Have a great weekend and I look forward to catching up with you at parents evening.
Mrs Willoughby