Week 1 (w/c 23.03.20)
25.03.20
Eagles,
I have sent an email to all parents today to check you can access the home learning from here. Thank you to everyone who has responded! Those I don't hear back from this week, I will call early next to week to check everything is ok and I have the correct contact details. Another thank you to those who have voted for our next class book. I am just trying to figure out how to upload videos... watch this space!
Miss Davies :-)
24.03.20
Hi guys,
I hope you've made the most of your first day working at home! The sun has been shining for you, so I do hope you've managed to get out and enjoy it in your garden! Thank you to those who have already emailed me with updates. If I haven't heard from you or your parents by Thursday I will send you an email or give you a call on Friday.
Stay safe and keep smiling :-)
Miss Davies
23.03.20
Eagles,
Below is your home learning for this week. Everything you need should be on this page or the key information page. Don't forget you've got plenty of practice SATS papers to complete over the next few weeks too. Please send me an email to let me know how you are getting on, share work with me or ask me questions. I will reply as soon as possible.
I have sent invites on Get Epic to the people who gave me their email addresses. Please email me if you would like me to send an invite to you!
I am looking into recording myself reading a book and sharing a chapter at a time on here. Would that be something you would like me to do? I thought we could finish Evie and the Animals, then do a vote for the next one - Wonder vs Harry Potter. Send me an email and let me know what you think about it.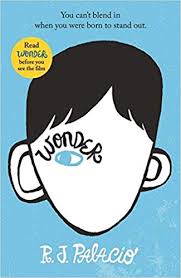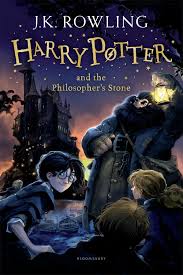 I hope you are all OK and good luck with working at home.
Keep checking back here for updates from me!
Miss Davies :-)