12.05.22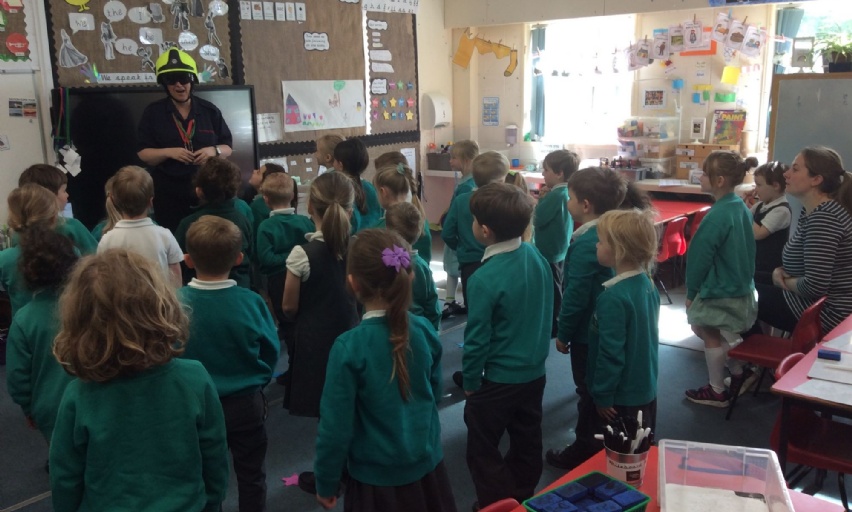 This week in literacy Owls wrote a sorry letter from the wolf to Grandma. I was so impressed with Owls handwriting and phonic knowledge when writing their letters.
In maths, we looked at numbers to 100. Owls are fantastic at counting in 10s to 100!
We have been very lucky to have a special visitor this week! Debbie told us lots about fire safety. We learnt how fires are put out and the special number we need to ring.
Have a lovely weekend
Mrs Nicholas
x