13.05.22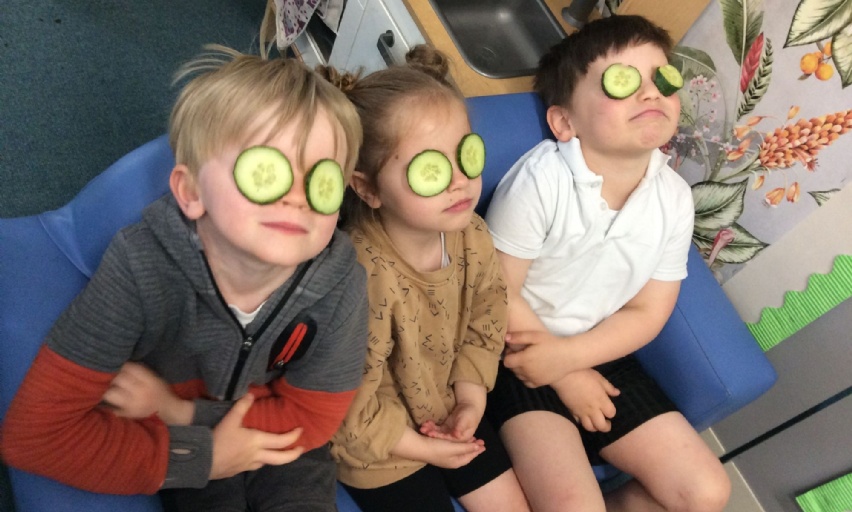 Owls have been fantastic at retelling The Three Billy Goat's Gruff story. We made a story tuft tray and had lots of fun making masks.
In maths, we have been making shape pictures and using positional language to describe where the shapes are.
Owls thoroughly enjoyed their spa morning. The children's favourite activity was the foot spa! We talked about activities to help us feel calm and relaxed.
Have a lovely weekend
Mrs Nicholas
x