Owls First Week Of School!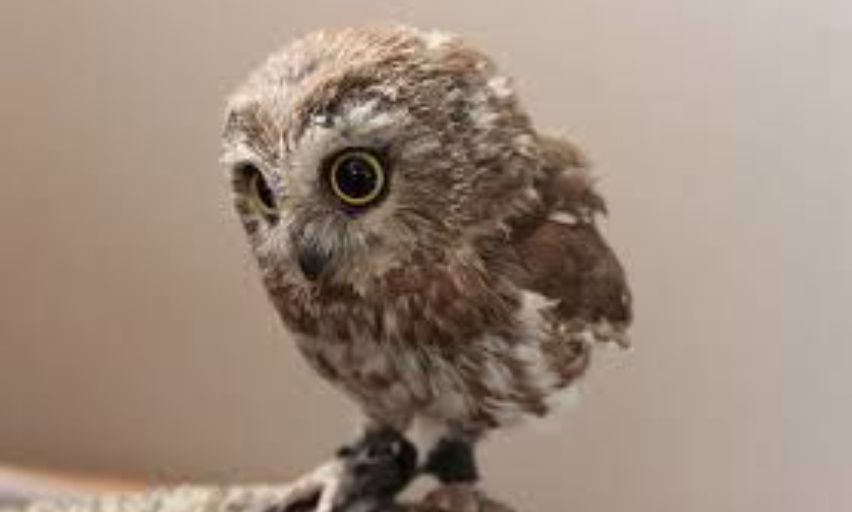 What a great first week ...
Well, what a wonderful first couple of days we have had at school. Myself and Miss Maxwell-Brown thoroughly enjoyed meeting you and your parents properly!
We enjoyed lots of play in the classroom and we have started to make great friendships already. I am very excited to be your teacher and even more excited that you chose ByBrook to be your school. We are pleased to welcome you all to the family and can't wait to see you grow and learn in our care.
You have all been super stars and we can't wait for the rest of our time together in Owls class.
Have a wonderful weekend and we will see you all next week.
Lots of love,
Miss Reed x