Autumn Term Week 2 (7/9/20)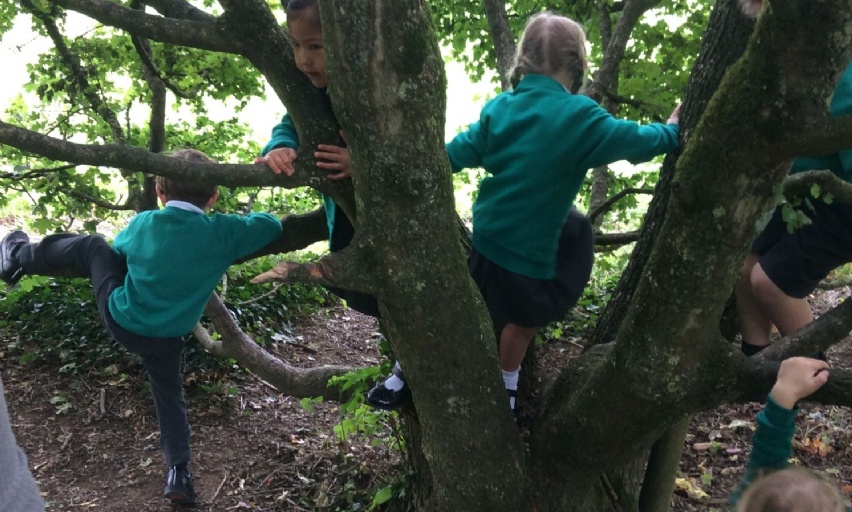 Our first whole week of school is complete!
Well Owls, we have made it through our first whole week of school! And how wonderful you all have been. We have had lots of fun getting used to 'Busy Bee' time in the classroom. Giving us chance to explore our home corner, sandpit, small world area, creative table, book corner, construction area, message centre, maths area and our outside spaces. We have been using this time to practice being kind, patient and caring towards others.
We have also enjoyed lots and lots of dancing and singing to our rhymes, counting and exercise songs. All of which myself and Miss Maxwell-Brown have partaken in (with just as much energy and effort as the children). We have learnt some new nursery rhymes, along with Makaton actions, as well as counting to 20 in our song and identifying rhyming pairs in our rhyme and freeze song. We have enjoyed these very much, and are giving our requests to Miss Reed daily.
We explored our first JIGSAW PSHE session this week and met Jigsaw Jenie, our class helper for PSHE time. We spoke about the ways we can feel calm and where we feel calm ourselves. We had lots of great ideas such as, the beach, in their beds cuddling teddies, watching TV and in a warm bath. We listened beautifully and will keep practising using our listening in school.
In RE this week we had a little look at what we do with our families that are special. We spoke about all of the fun things we do at home with our families and discussed what was the same about us and what was different. We decided that to be different was a very positive thing, and that we were happy to learn about the different ways people spend their time with their families.
We have been learning about our school routines and are enjoying having snack time together as well as play times in the morning on the playground. All of the Owls have settled in nicely to school life and we will continue to practice these school routines each day.
Myself and Miss Maxwell-Brown want to say thank you to all of the Owls for a great first full week and to all of the Owl's parents for being super too. We look forward to another week, in which we are all together and start to have lunch time in school! How exciting!
Please don't forget to bring in your wellies for our welly walks next week and to return your Tapestry letters. We will also be starting PE next week on Thursday (not monday that week).
Have a great weekend and we will see you all on Monday.
Miss Reed x