Autumn 2 Week 1 (wo 2/11/20)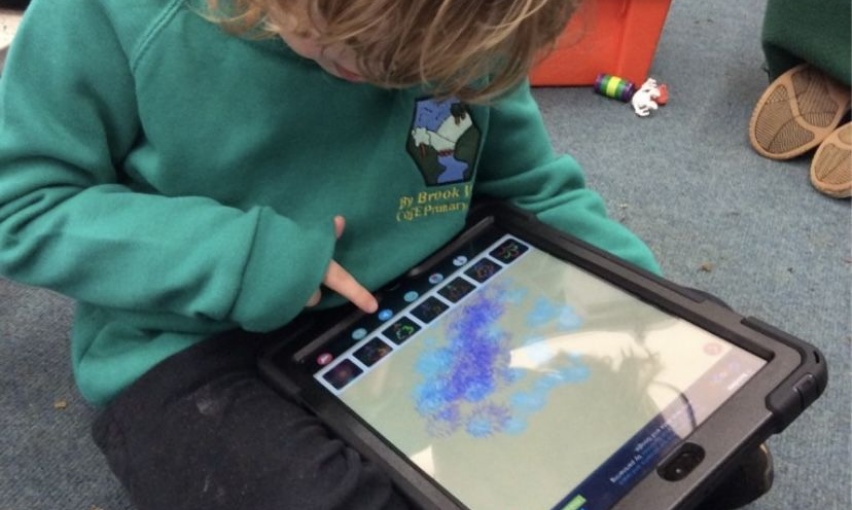 What a lovely first week back Owls class. I was really pleased to see you all back on Monday, with your smiley faces you were all ready to get stuck back into our learning and fun.
This week we have been recapping some of the Phase 2 phonics sounds that we have learnt, including s/a/t/p/i/n/m. We introduced 'd' this week and were able to blend our sounds together using our phoneme fingers to read words. We love our actions and songs for phonics as it helps us to remember our sounds.
In maths we have been looking at the number 4 and practising our recognition and understanding of the numbers we focused on last term. The children have been brilliant at being able to show me lots of different ways to make the number 4 and always remind me it is the 'number of the week'.
As it was Bonfire Night this week, we focused on bonfire night and fireworks this week. We even made our own 'Stay Safe on Bonfire Night' posters by mark making and drawing our pictures. We enjoyed creating firework pictures and building bonfires in the construction area.
We are very lucky this term as we now have Up and Under teaching us gymnastics on a Monday morning. This week we were focusing on balances and were able to show off our different balances in groups. We were amazing at using our 'listening ears' and showed Mr Peters how great we are at following instructions.
We also experienced our very first Open the Book assembly in our bubble this week. Owls sat beautifully and the other staff commented on how well they did in the hall. Brilliant Owls!
Star Of The Week:
Oliver the Owl had a lovely rest over half term and was raring to go home with another Owl this week! This week's Star of the Week was ... Amelia! Amelia was star of the week as she always tries her very best and is always kind and supportive to everyone in the class. Well done Amelia! Oliver the Owl can't wait to come home with you this Friday.
Hot Chocolate Friday with Mr Pike
Every term each year group gets to nominate 5 children to go for a hot chocolate with Mr Pike. This week Amelia, Jayden, Milah, Richie and Ellia were chosen for showing such good choices and for being superstars in class this week. Every child will be chosen for a hot chocolate with Mr Pike over the year and Owls were wonderful at showing how happy we were for the children who got to go this time. Well done Owls for being so supportive!
This to Remember:
Can I please stress the importance of reading with your children at home. This makes a massive difference to their development and is a requirement of our school to read at home with your child. Please remember to log their reading in their purple reading record.
Please remember to line up in single file during pick up. We are sending the children 1 by 1 depending who is at the front of the line. We are doing this to ensure we are maintaining social distancing and it is important that everyone co-operates to ensure safe pick ups.
PE this term is on Monday and Thursday.
Homework folders need to be in by Friday. Please record your child's home learning, even if it is just a small comment on the homework slip so that we can track how they are getting on with home learning.
We change reading books on Tuesday so please ensure your child's book and reading record comes in with them on a Tuesday.
What another great week Owls! I look forward to having another great week next week.
Miss Reed :) x