Autumn 2 Week 6 (WB 7/12/20)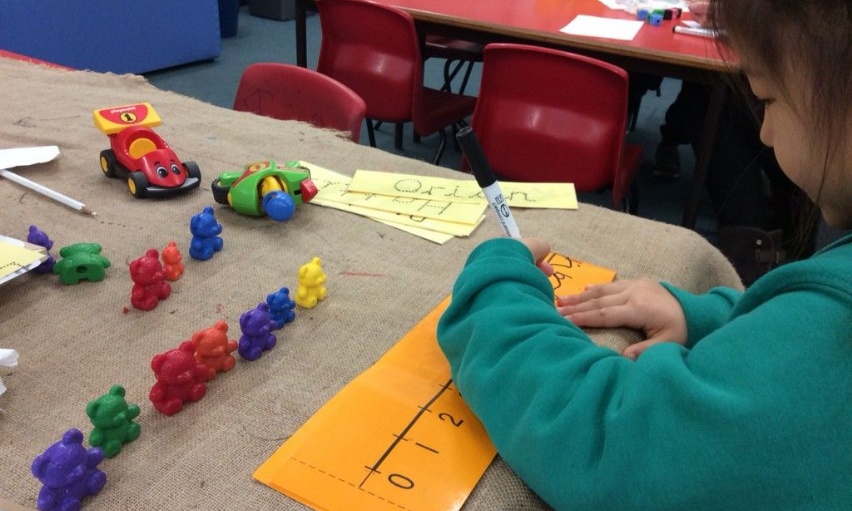 It's getting closer to Christmas!
What a way to end our week today ... Christmas dinner day! Owls were amazing during Christmas dinner day and all ate their dinners beautifully wearing our fabulous Christmas jumpers. I was really impressed with how well we coped with a huge amount of change on our very busy Christmas dinner day! The children loved their Christmas dinners and ice-cream for pudding. Yum!
We have been working hard at blending our sounds this week and again this is the focus for our home learning. I have included some word prompts to use this week. Make sure you use your phoneme fingers and sound out the words using your actions to help, before blending them together.
We have been focusing on more and less in maths and used number lines and physical items to help us explore this. The children are brilliant at using number sentences verbally and are beginning to use more and less correctly when discussing in maths.
We have also been looking at the four seasons this week and exploring what happens in each. We discovered that summer was 'super hot', Autumn 'is when leaves fall on our coats!', Spring is 'for the baby animals' and Winter is ' when it could snow lots!'. We drew the seasons to show our understanding and did a very good job at explaining our creations.
Next week is a busy one so please look at our reminders at the bottom of the blog to see what is happening.
Star of the Week:
This week's star of the week is ... Ellia! Ellia always makes good choices and is very friendly to everyone. She has done very well within Phonics this week and has been an all round superstar! Well done Ellia. Oliver the Owl can't wait to come home with you this weekend.
Next week there won't be a star of the week as Oliver is coming home with Miss Reed to spend Christmas with her!
Things to remember:
Next Thursday Owls, Year 1 and 2 are doing a mini singing performance to one another in the hall. Although it is not a nativity and we can't have outside visitors, we are making it exciting by wearing our own Christmassy clothes (like we did for Christmas dinner day) to celebrate our singing and performance.
Next Friday, pick up time for Owls and KS1 is 1:50pm.
Please bring in books and reading records every day as we read regularly.
I have many school jumpers with no names in the classroom. Please check at home to see if any of yours are missing so we can find the homes for the mountain of jumpers in the classroom.
We are nearly at the end of Term 2 Owls! Let's keep going and have another brilliant week next week. Have a lovely weekend.
Love,
Miss Reed x