Autumn 2 Week 7 (WB 14/12/20)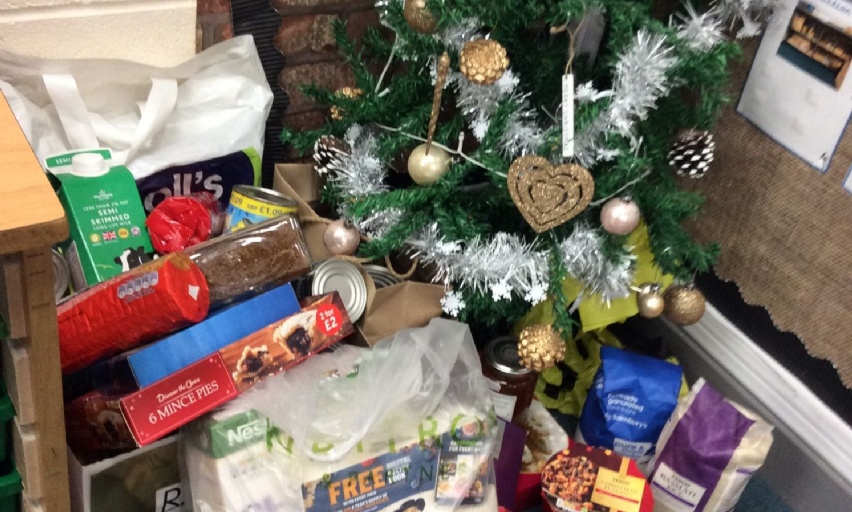 What a brilliant term we have had Owls! We have done so much and you have come so far in such a short amount of time. I hope you all have a wonderful Christmas and have a fabulous time with your families. Remember to stay safe and rest up too!
Thank you for your generous food bank donations, Chippenham food bank were so pleased with our donations!
From Myself, Miss Maxwell-Brown and Mrs Nicholls we also want to say a huge thank you for all of your very generous Christmas gifts! We love teaching your children and can't wait to see them again after the Christmas break.
Take care, rest up and enjoy some festivities. We will see you all in the new year. Here's to a happy and hopeful 2021.
Merry Christmas and a happy new year!
Love,
Miss Reed x