Spring 2 Week 3 (First week back at school!)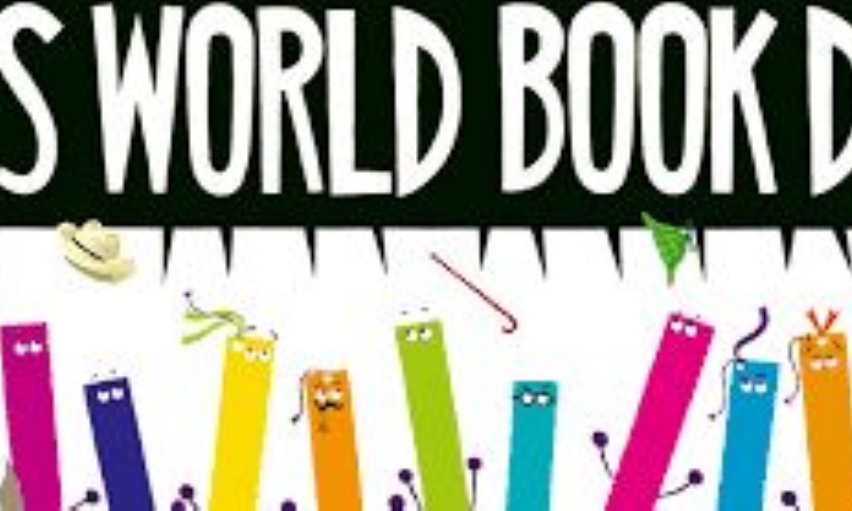 Our first week back after lockdown...
Well Owls, our first week back to school after all of that home learning has come to an end! We have had a brilliant first week back with lots of exciting events!
The focus for this week has been settling back in, seeing what the children have retained and working on our school routines and structure again. The children have done brilliantly at settling back in, however are very tired ready for the weekend break!
This week we had our first session of Yoga with Coco's Mummy! We all loved it so much and the owls were brilliant at focusing on the yoga poses and the brilliant songs that we learnt. What a great Tuesday afternoon activity. We can't wait for next week's session!
We hope all of the Mummies enjoyed their flower pots and cards from owls. We had fun making them, although carrying them out at home time was a little wobbly!
This week we also enjoyed World Book Day on Friday and dressed up as our favourite story characters. We shared a whole school assembly via zoom and got to see everybody's costumes. We also made our own book marks to take home for our own reading books.
I look forward to next week and another week of fun, after a long sleep tonight!
Reminders for next week:
- Please remember book bags and reading books are to come in every day.
- Read 5x a week with your child at home and log it in their reading record.
- Please send your child to school with a water bottle each day.
- There is no homework at the moment to allow the children to settle into school and have a well needed rest at the weekend. (please ensure reading is still completed at home).
- Next Friday is comic relief day in school! Dress up as your favourite superhero, or create a new one, and show off your costumes to raise awareness for comic relief.
Have a lovely weekend and enjoy a well-deserved rest Owls!
Miss Reed :) x