Summer 1 Week 5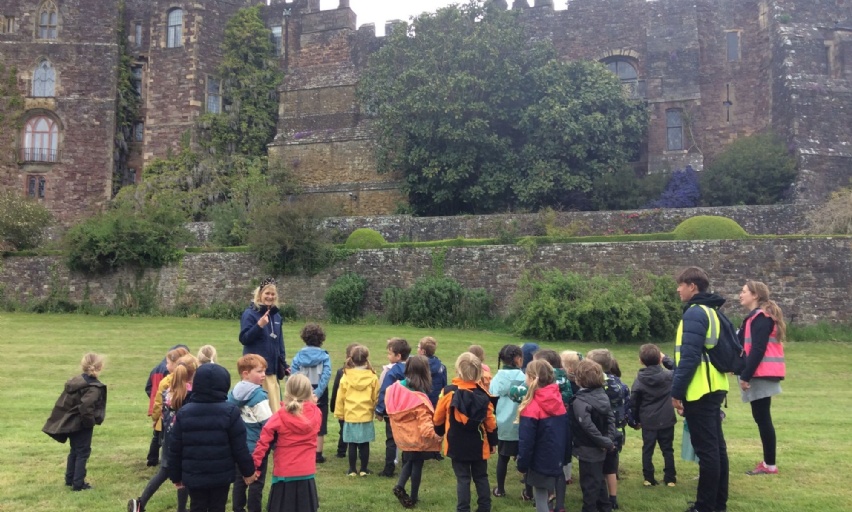 What a great trip we had this week! We really enjoyed our trip to the castle on Thursday and got to experience a tour of the castle, explore the grounds, hunt for dragons, learn how to dance and make music like Tudors and even play in the adventure play area! A very special thank you to Evie and Amelia's Mummy's who came to support the children on the trip! The Owls all behaved wonderfully and were a credit to ByBrook. Well done Owls, what a great first ever school trip.
This week we also got to experience a Yoga workshop from Chippenham Sports Partnership. Owls enjoyed some relaxation the day after their school trip. We played lots of yoga games and got to practise our yoga moves.
Owls have been brilliant this week and have tried their hardest within their learning in and out of school!
Star of the Week:
This week's star of the week is ... Milah! Milah has been amazing all week and was super on our school trip! Well done Milah, Oliver the Owl will love to come home with you for the weekend.
Reminders:
Please complete homework tasks before the following Friday.
Please ensure books and reading records are brought in daily.
Water bottles are to be brought into school daily too.
Monday and Tuesday are PE kit days.
Next week we finish for half-term on Thursday. The children will not be in school next Friday as it is a TD day.
What another great week in school Owls. We are almost into the last school of your first year of schooling! Time does fly when you are having fun. What a great time we have had so far.
Miss Reed x