Summer 2 Week 1-3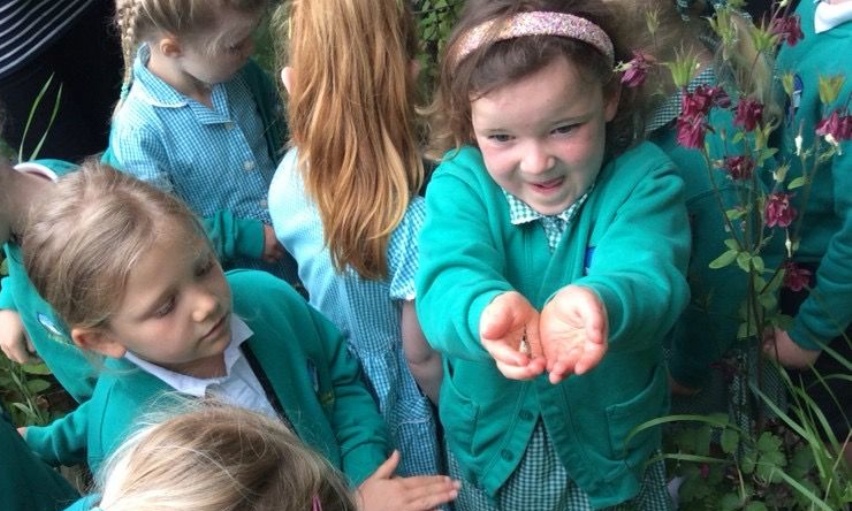 These past few weeks of the last term of school have been very busy! We have enjoyed releasing our butterflies, taking part in the 1000 mile walk event, keeping super busy in the classroom and enjoying our learning.
Owls have come so far from the beginning of the year and are now working hard to secure all of the skills we have learnt! We have been able to become writers, scientists, creators, artists, explorers, mathematicians, historians, athletes and many, many more! We still have a few weeks left of term and we are very excited to enjoy our last few weeks of being Owls!
This week (week 3) we sadly had to say goodbye to Mr Neale. We made him a card, which he loved and reminded him about all the things we think he is brilliant at! We know that Mr Neale will have a great time at university, and we hope one day to see him again :).
Next week is our SRE and healthy week at school! We will be focusing on lots of different elements in the SRE curriculum (this can be identified on our Owls curriculum page). It is also Sports Day next Friday, which ties in wonderfully with how we need to stay healthy. We can't wait for another brilliant week!

Oliver the Owl:
Oliver the Owl has had a very busy time too! In order for him to have an adventure with every Owl before the end of term, Oliver has been going home twice a week! Over the past few weeks he has been home with lots of Owls and has enjoyed many adventures.
Reminders for next week:
Next week it is Sports day on Friday. Please remember to bring a water bottle, sun hat and sun cream. You could also wear your house colour as stated in the newsletter.
Please remember to complete your online homework on Edshed and submit any other learning to Tapestry.
Reading books and water bottles to be in every day.
Let's have another brillliant week Owls :)
Miss Reed x