Summer 2 Week 4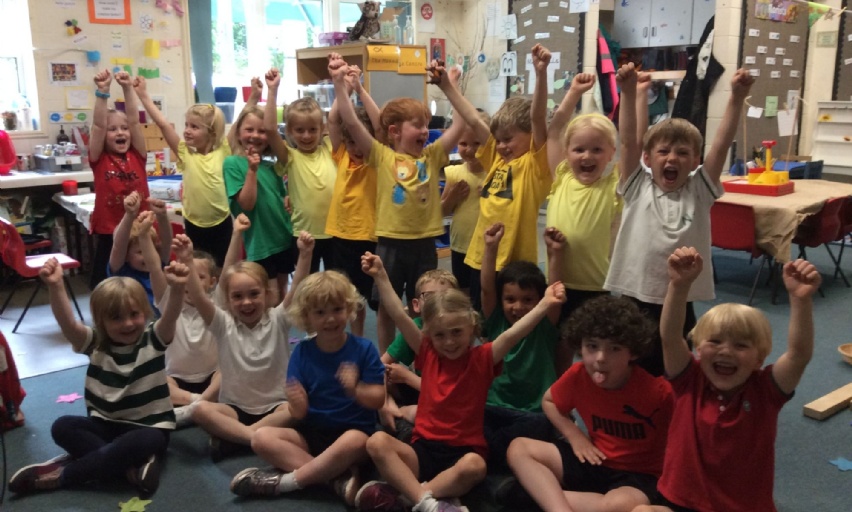 Our very first sports day!
We have had another wonderful week in Owls this week! Although we may have had some people missing due to colds we have still managed to do lots of brilliant learning and have our very first sports day!
We were all amazing at sports day and were so well-behaved. We all took part in the fun and games and cheered on the other teams too. Please look out for a Sports day section on the website soon where you will be able to see our pictures!
Star of the week:
This week Alice took home Oliver the owl on Monday and Richie has taken home Oliver for the weekend! We only have a few more adventures with Oliver before we have a summer at home! Well done Alice and Richie for being super stars!
Reminders:
- Please remember to bring in books and reading records each week.
- Don't forget to do the online homework that is posted up onto Tapestry.
- Water bottles should be in every day.
- Next Friday is our first of three days of 'turn around' where Owls will spend those days in Year 1 ready for next year!
What another busy and fun week Owls! Only 3 more weeks of Owls class!
Miss Reed x