Autumn 1 23.09.21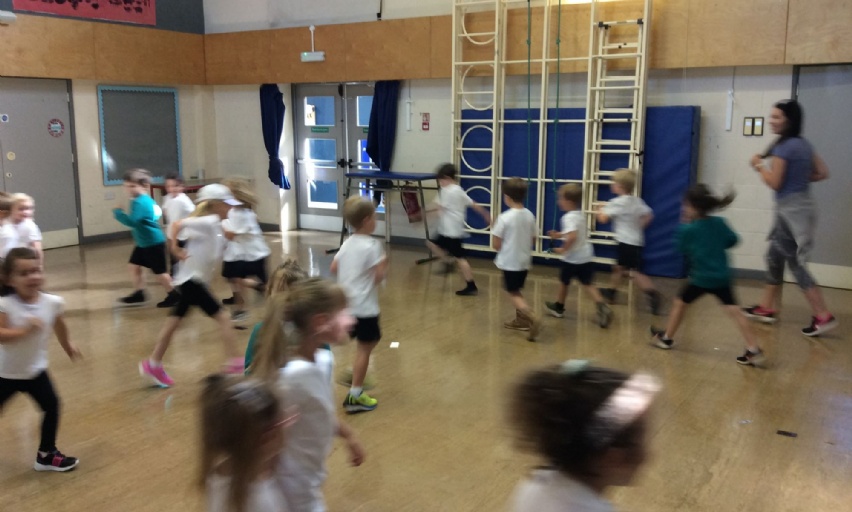 What a super week in owls.......
The Owls have had another fantastic week!
This week we started learning the sounds s, a, t, i, m in our Sounds Write sessions. Owls have segmented and blended the words sat, mat, sit, it and at.
In mathematics, we have been singing lots of numbers songs and learning about the number 1.
All the Owls used their listening ears well in PE and loved my remote control game.
Owls have particularly loved creating castles and magical lands in the block area. They have been using sentences to describe their creations and are getting better at putting away all the blocks in the appropriate places!
Our stars of the week have been Evie and Austin. Oliver the owl has had so much fun at their homes. Thank you for looking after him so well.
We are so proud of you all.
lots of love
Mrs Nicholas, Miss Maxwell-Brown and Mrs Nicholls
x