Term 4 Week 5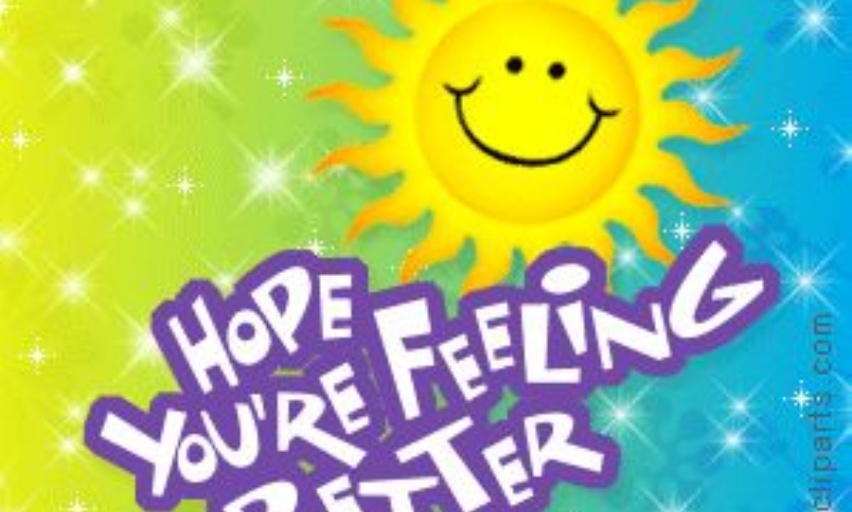 Falcons Class have been somewhat dispersed the last two weeks with such high infection rates of COVID. I can not praise the children enough for adapting to different talk partners, seating arrangements and in the later half of the week, different teachers. Well done Falcons I am really proud of you.
This week we have enjoyed making some predictions in our measures topic in maths, using the vocabulary heavy, heavier, light and lightest. The children wrote their own lists to compare similar weights, made predictions and then used the balancing scales to test out their predictions.
In Geography we have revisited the continents (super impressed with knowledge retention,) and looked again at Atlases to differentiate between the town we live in, the country and continent.
Our lovely character descriptions for Zahra are almost complete, just some final editing to do now. The children have really enjoyed using different adjectives and expanding their vocabulary to put together a final piece of writing.
A busy week ahead next week with diary dates, I have put reminders onto TEAMS alongside the homework for this week.
Keeping everything crossed we are all back together for the final week of term next week. Have a restful weekend and hope you are all feeling better.
Take care,
Mrs Willoughby