Summer Term Week 3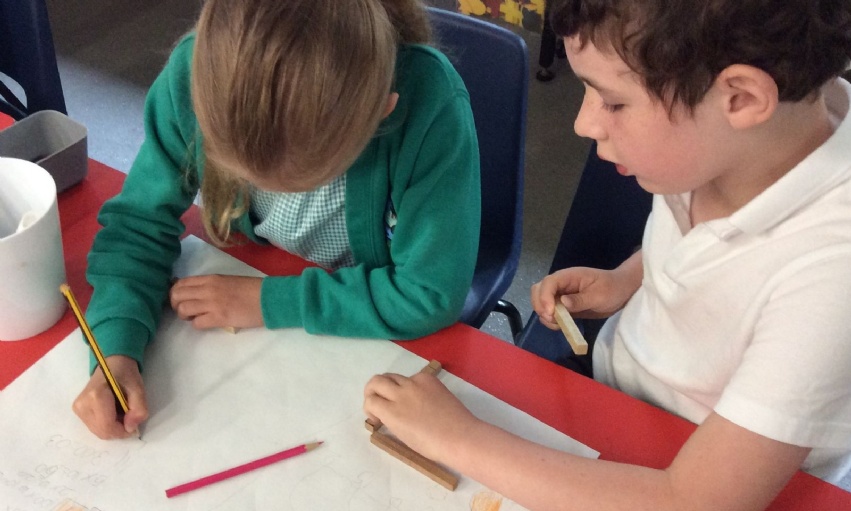 Once again, we have had a super busy week. Falcons are showing more perseverance, independence and willingness to achieve the learning challenges we set.
In English, we have been reading and writing non-sense words using a selection of letters and recapping common exception words. Everyday Falcons are being challenged to write in various subjects to increase their stamina. The words 'deciduous' and 'evergreen' were recorded in science books on Thursday, and Falcons wrote facts about Samuel Pepys in response to the question: "Who was this man?"
We became 'mathartists' on Wednesday! Falcons teamed up and creatively showed their understanding of counting in 10s. We will continue to focus on multiplication next week. Encourage your Falcon to count up and back in 2s, 5s and 10s - they may even dance!
There is a sign in the window asking for plastic lids/tops, cardboard tubes and large cardboard boxes. These are for our recycling art focus days which will be happening week beginning Monday 23rd May. Any donations welcomed.
Reading books will be changed on Mondays - Mrs Tyler achieves this for us. It's not a straightforward job (as you can imagine), so we are very grateful for her time. We are also very grateful for our volunteers who support Falcons to boost their reading skills.
Thank you for supporting your Falcon with their home learning - it really does help as we mirror similar learning in the classroom.
Have a lovely weekend.
Miss Brown and Mrs Boyd