Summer Term Week 4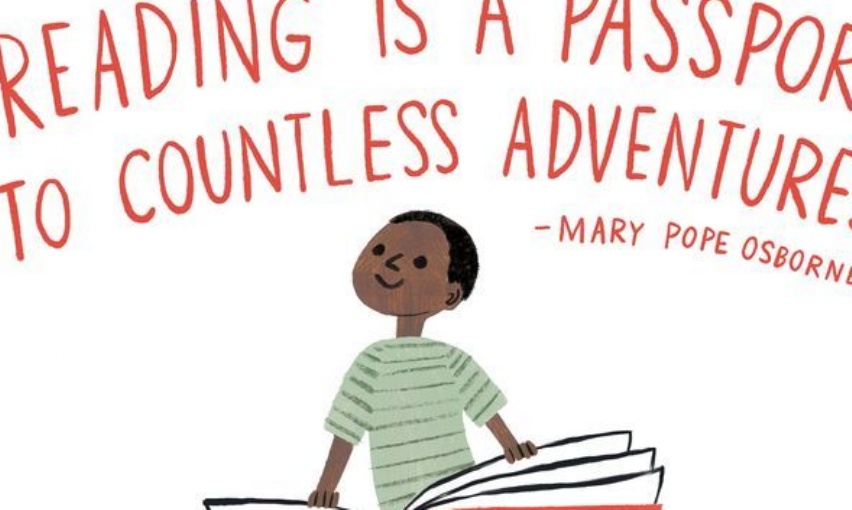 Every day this week, we have continued to recap phonics as well as reading real and nonsense/alien words. Falcons have really enjoyed the challenge of spelling words to match pictures and working together to spell trickier words. The home learning compliments this focus, so we are grateful for your support at home. It does make a difference.
Falcons now have Y6 reading buddies - we team up on Monday and Friday afternoons so the Y6 children can inspire and support Falcons' reading skills. Falcons feedback was positive: 'I have a new friend', 'I loved sharing the book with my buddy', and 'We took turns to read'. Please ensure that Falcons have their reading books and records in school every day.
In maths, we have continued to learn about making equal groups and adding them to find out how many items there are altogether. Counting forwards in 2s, 5s and 10s is getting easier. Counting backwards is more challenging! Please encourage your Falcon to do this at home as much as possible.
In history, we designed and made houses that existed in 1666 (before the fire!). Falcons were creative and included shapes and patterns in their designs.
Thanks for your recycling donations. We now have enough resources for our art focus next week.
JUBILEE PICNIC (Thursday 26th May)
Falcons need to wear a party hat/crown and bring a small cake to eat themselves. No big cakes are required to cut up and share out!
After half-term, Falcons will be reading and writing in response to the book 'The Tiger Who Came to Tea' by Judith Kerr. If you have a copy at home, we'd appreciate borrowing it please. We will take care of it.
Have a lovely weekend.
Miss Brown and Mrs Boyd