Term 6 Week 3 (24.6.22)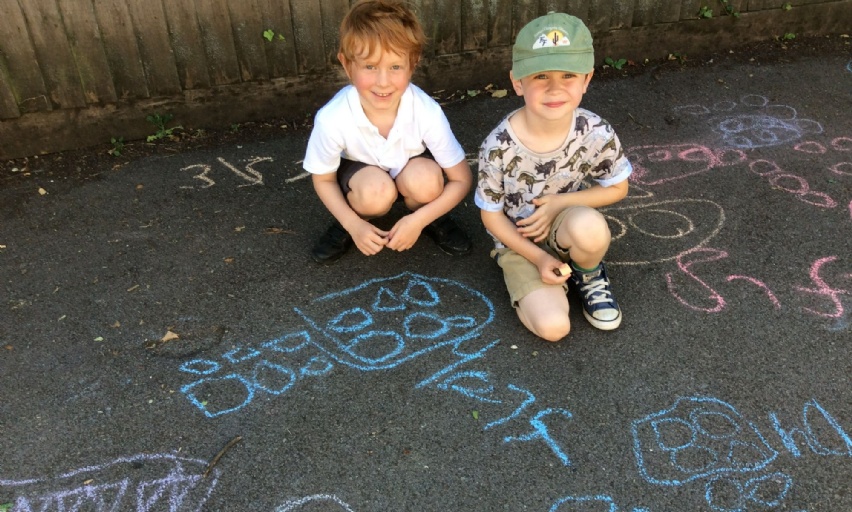 Another week has flown by!
Falcons enjoyed their feathered visitors (ducklings and owl chicks) this week. Thanks to Ottilie's family and Frank's family for bringing them in.
In English, Falcons have continued to develop their story writing ideas and skills based on the Tiger Who Came to Tea. We focused on 'tch' sound in phonics and shared our school reading books with our Year 6 reading buddies.
In maths, we found half of shapes and numbers – you may have spotted our chalk recordings outside in the playground! We will continue to find quarters of shape and number next week, then we'll move onto describing turns using the language half, quarter, three-quarter and full.
We are reaching the end of our learning about the Great Fire of London, so we will be focusing on the world religion of Judaism, particularly their celebrations, over the next two weeks.
In PE, Falcons continue to play tennis and improve their catching, rolling, throwing, and stopping skills in cricket lessons.
Have a lovely weekend Falcon families!
Miss Brown and Mrs Boyd