13.10.23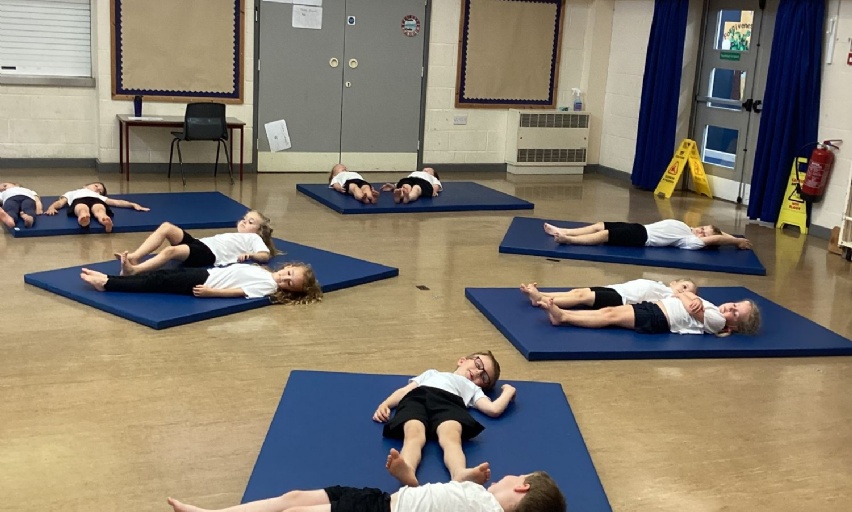 London's burning.........
Here are some of the highlights from this week.
We continued our learning about the great fire of London. Falcons enjoyed reading Samuel Pepys' diaries. We looked for the features of a diary and found lots of interesting facts about the fire.
The Falcons mathematical skills have really impressed me this week! We investigated number bonds systematically. Each day we used unifix, numicon and counters to secure our understanding.
In RE, we retold the creation story and wrote thank you prayers to God.
Falcons had lots of fun using drama in our history learning this week. They acted out the main events of the great fire of London in small groups. The children thought carefully about the emotions different characters would have been feeling.
Have a great weekend
Mrs Nicholas