Week 2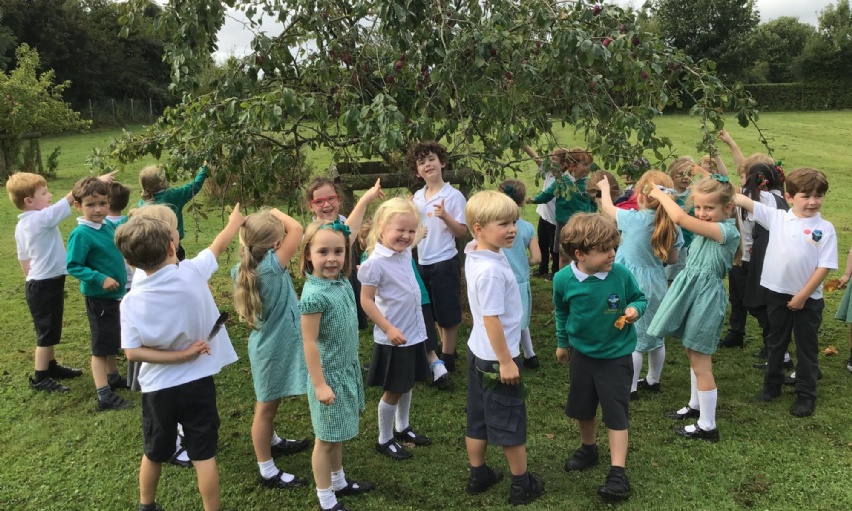 Friday 10th September Week 2
Falcons have really worked hard this week, settling into all the additional school routines that they missed out on last year like whole school worship and celebration assembly. There has been lots to take on board with transition times and routines. The visual timetable in the classroom has really helped keep us on track.
We went for a lovely nature walk around our school grounds yesterday thinking about all we have to be thankful for in God's world and enjoyed drawing pictures back in class of the apple and plum trees and the school pond.
Today in art, we experimented with charcoal.
I shall sort out Teams passwords for you early next week, please make sure all reading books and reading record books are in school on Monday.
Have a lovely weekend and thank you for all your positivity this week.
Mrs Willoughby