Week 5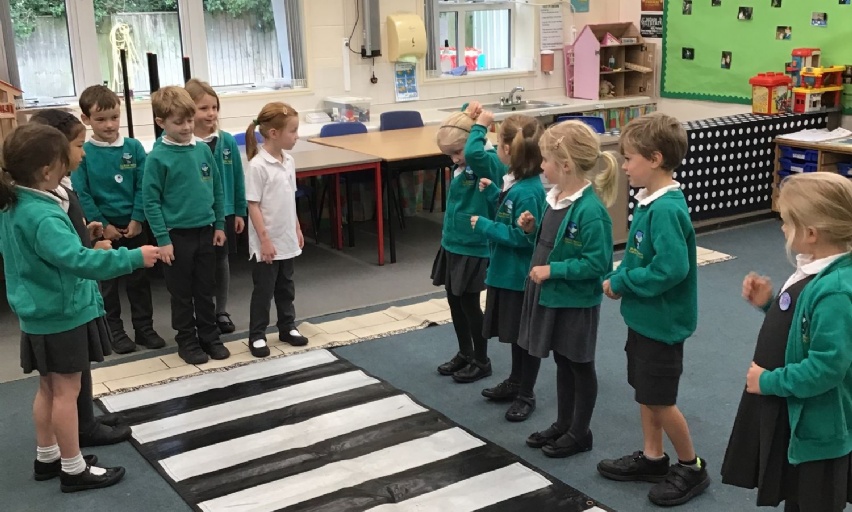 Thank you to all of you who have had a really good first go at your homework. I have printed this week's look, say, cover write check sheets and the phonics ro make it easier for you and your child. Please don't worry if you can't get it all done, but a little is better than nothing. Some fantastic reading at home too. Please don't forget to record in your child's reading record book when they have read so that we are clear when to change reading books.
In Maths this week we have been using the greater than, less than and equal symbols and the children have been recording number sentences.
In English we have been ordering sentences paying attention to capital letters and full stops.
Today Falcons class had Road Safety from a member of Wilts County Council, they will be bringing home a booklet to share with you.
Have a lovely weekend.
Mrs Willoughby