Week 6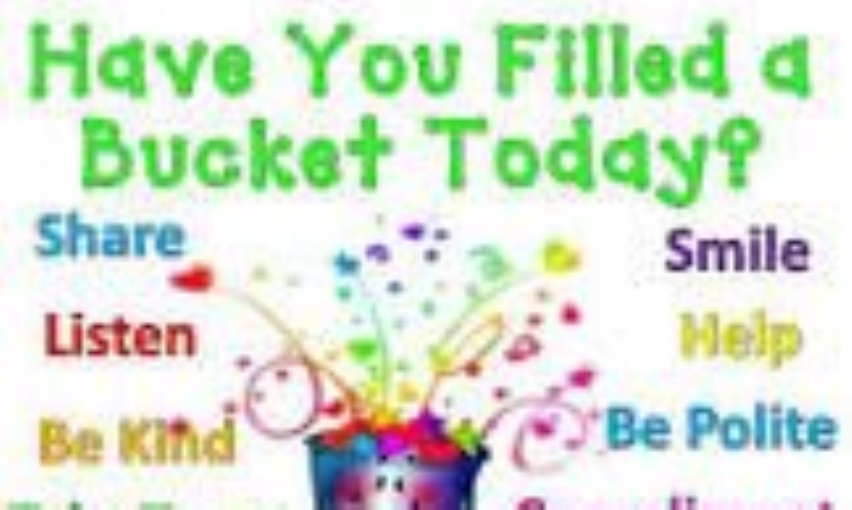 As part of our mental wellbeing and supporting each other in the classroom and on the playground we have read this week, "Have you filled your bucket today?" by Carol McCloud and David Messing. The children loved the story and we have been checking in with each other about how our buckets are doing throughout the day. A simple smile can mean so much.
In English we have reread Fergal is Fuming by Robert Starling and have written a list about the kinds of things that make us sad or cross or upset at school and are in the process of writing our own version of Fergal is Fuming at By Brook Valley. Next week, we will be coming up with some ideas to help support Fergal at school.
In maths we have had outdoor maths on the playground recognising and ordering numbers, and we used the giant number line to find half of 30 and to count backwards from 30. We have been using number lines to help us find missing numbers.
Some questions to ask your child about their day at school....
How good was your day today - show me with your hands.
What made your feel brave today?
Who made you feel happy today?
Did someone do something funny today?
Where do you feel safe at school?
What did you feel most proud of today?
What was something hard today?