Term 2 Week 1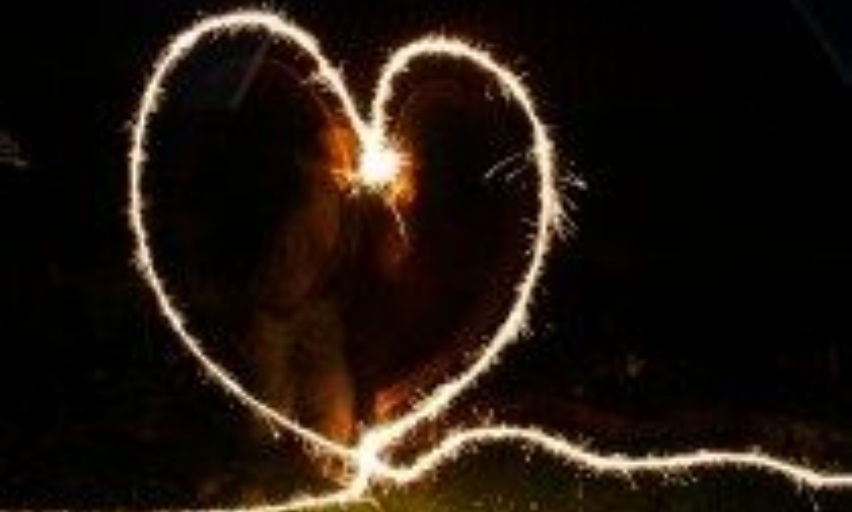 Welcome back everyone!
I hope you had a restful half term and that you are looking forward to term 2.
The children have settled back really well and seem focused and ready to learn. They are so much more settled in the mornings and come into class and settle to their early morning task. Both Mrs Tyler and I use this time to listen to readers or work 1:1 with children before registration.
This week in phonics we have been learning the grapheme <ea> and understanding that the same spelling can represent a different sound. <ea> in steak has a different sound to <ea> in head.
In maths we have been representing number bond facts using a bar model method and focusing on the language that a pictorial representation needs to be an accurate representation of the number representation.
Have a safe and happy Guy Fawkes weekend.
Mrs Willoughby