Term 3 Week 3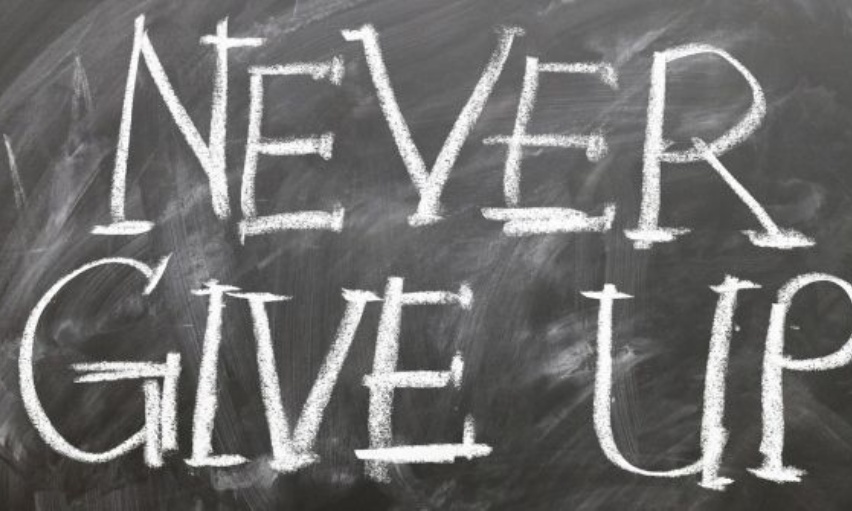 The children have had a busy week. Today we welcomed back Richie into class and Falcons were very excited to see their old friend. This afternoon we had our Rocktopus workshop which was really great fun!
In English we have been looking at tenses, focusing on ed and ing endings. Earlier on in the week we had a cold write. Everyone's handwriting is really forming the cursive script style and the children are applying wooshes and flicks into their everyday writing more confidently.
In Maths we have continued looking at place value and how we represent numbers to 50 using tens and one both pictorially and applying our knowledge of number lines to complete greater than and less than number sentences.
I'm very impressed with the children's knowledge on continents, we have been looking at animals that we might mind on each continent to help us remember what weather patterns we might find on each of the different continents.
Have a great weekend everyone!
Mrs Willoughby