Term 4 Week 3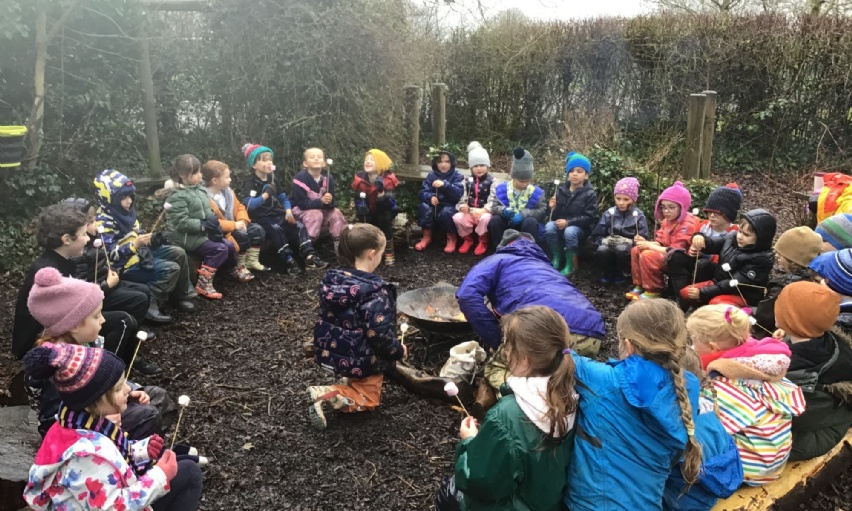 Thank you to Mr Summers, Falcons Class thoroughly enjoyed looking for signs of Spring, toasting their own marshmallows and making shelters with rope and tarpaulin.
Earlier on in the week the children all helped to retell the Easter story which was very powerful and they really worked collaboratively to get behind the characters and feelings of the different parts of the story.
In phonics this week we have been looking at /ie/ and the different spellings.
During our Maths lessons this week we have continued to work on worded problems and I have been encouraging the children to answer in full sentences and think pictorially how they can prove their understanding, so drawing a pictorial representation within their written answer.
We have also been practising lots of quick fire recall of number bonds to 20 and what pairs of numbers hide inside 9 and 7.
Have a lovely weekend Falcons Class.
Mrs Willoughby