Spring 2 Week 5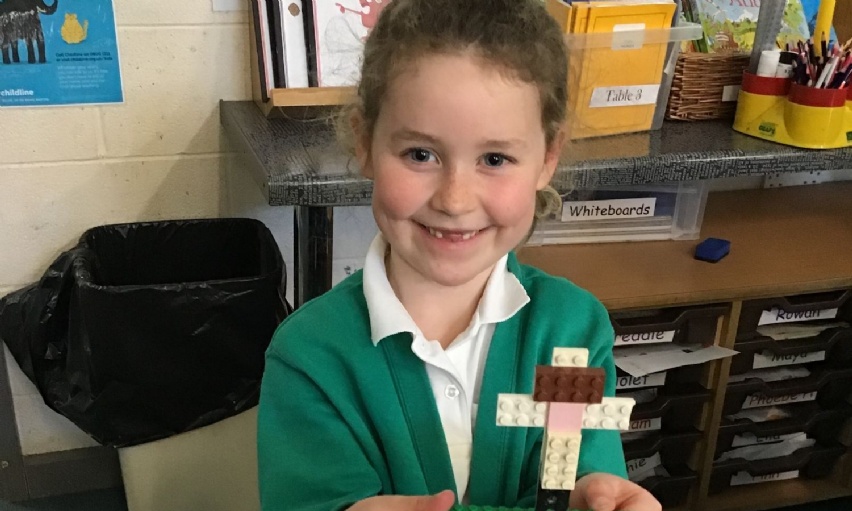 Another week complete in Year 2! How time flies...
This week in Kestrels we have been focusing on our fun little booklet practice and I have been so pleased by the efforts and scores from th children! These will be coming home with the children next week so that you are able to see what our 'fun booklets' look like :).
This week we learnt about the Easter story and used lego and playdough to express our understanding of the Easter story. We also enjoyed PE inside (thanks to the weather) and created Easter prayers and poems.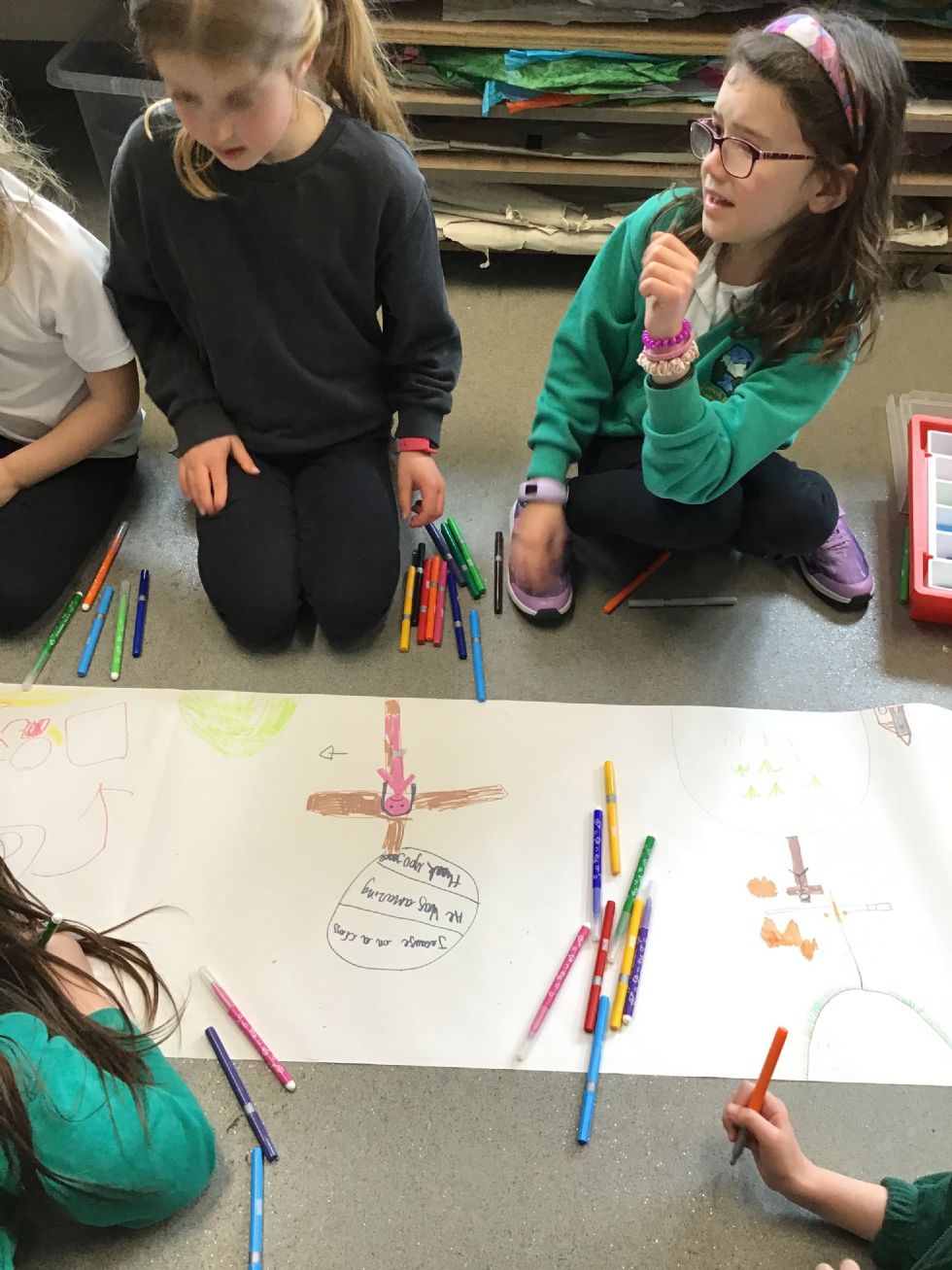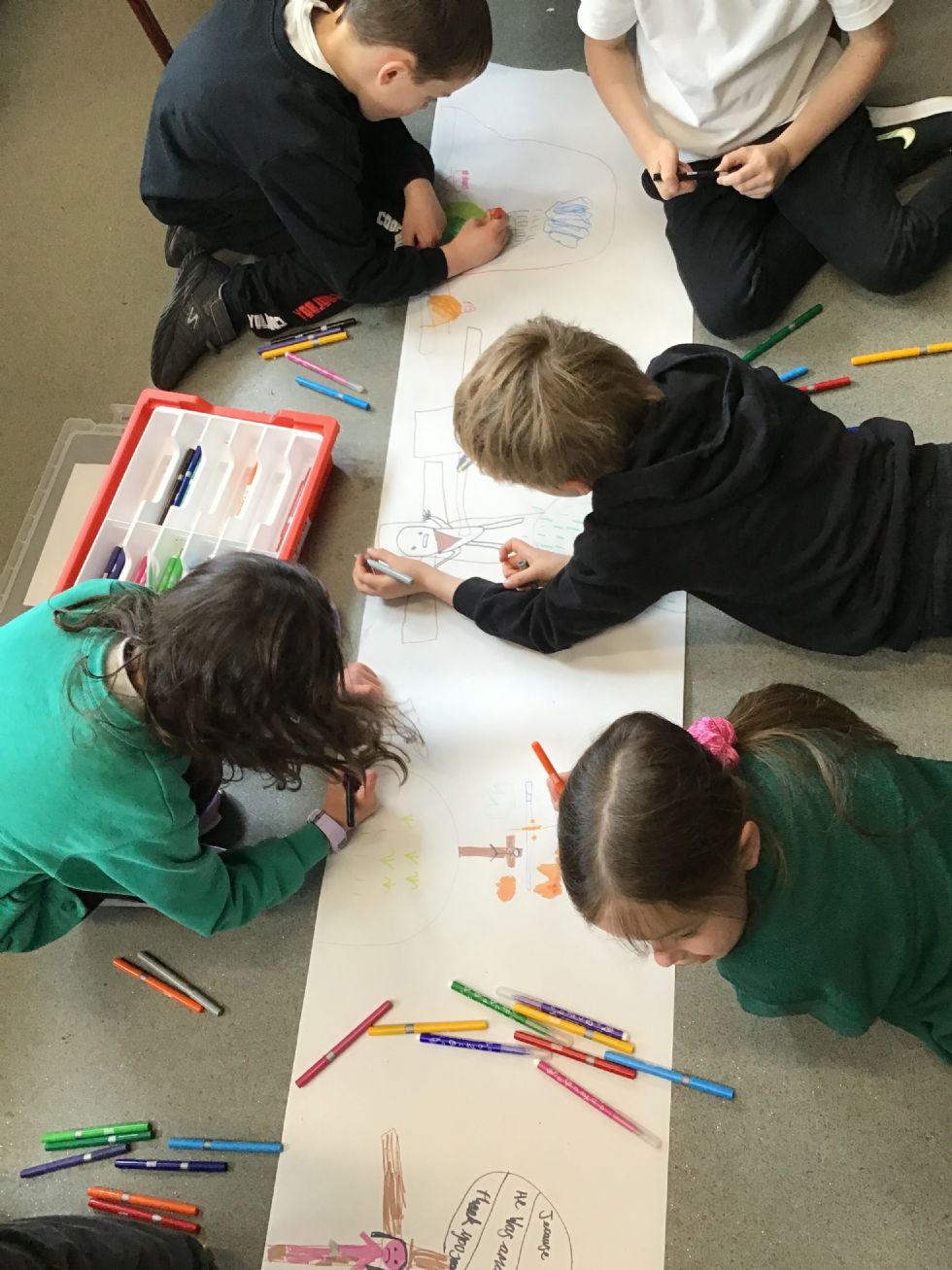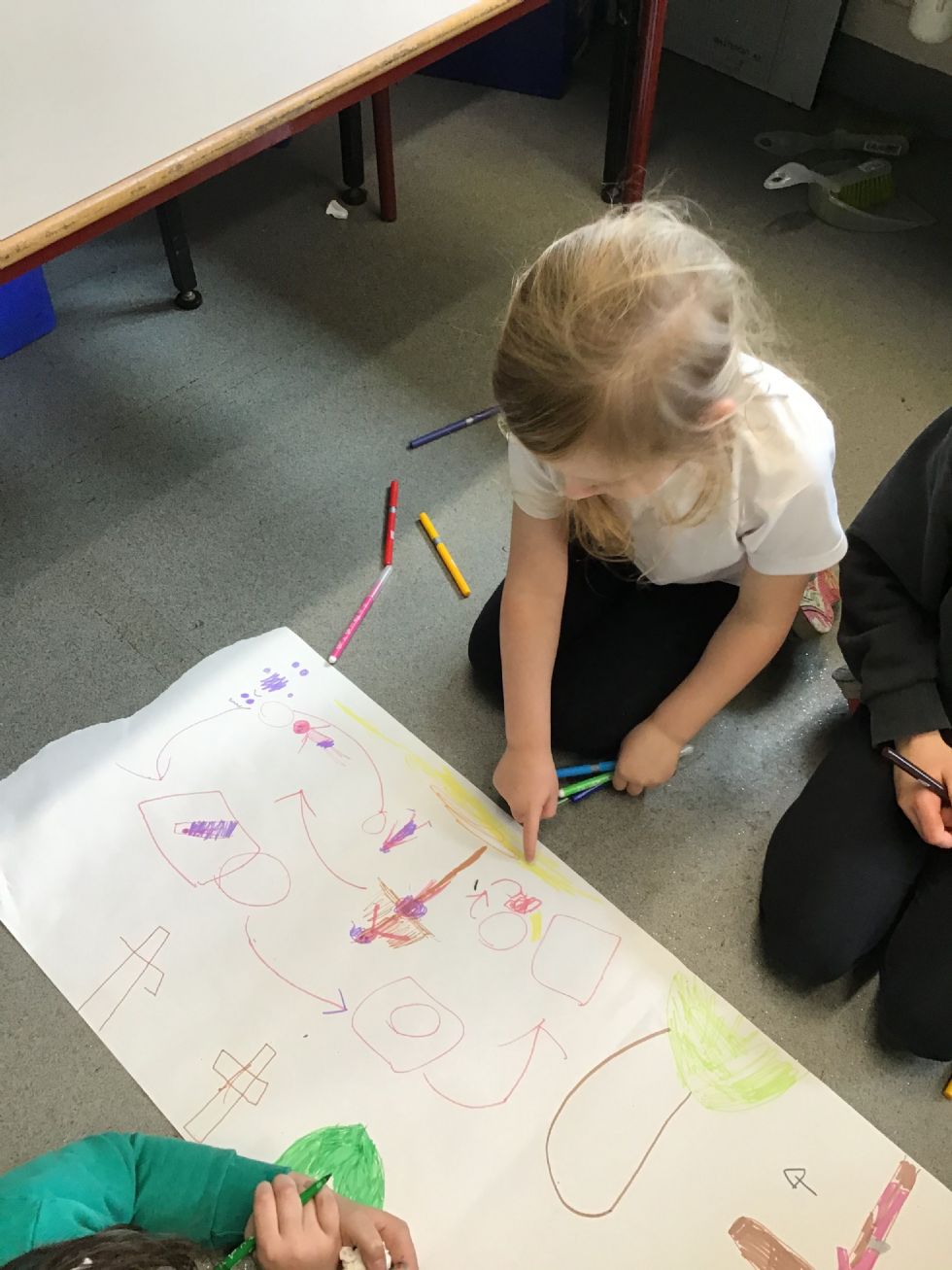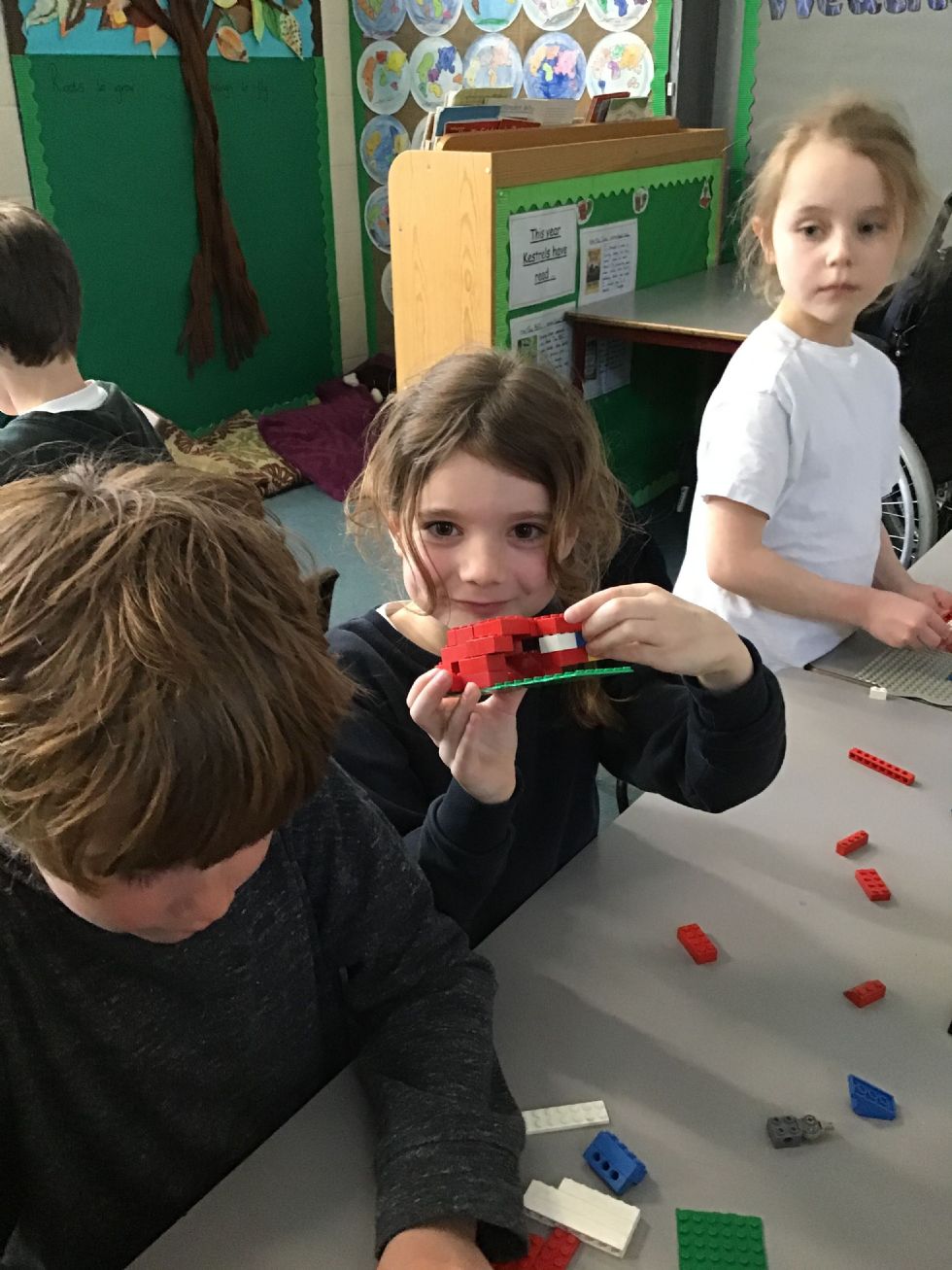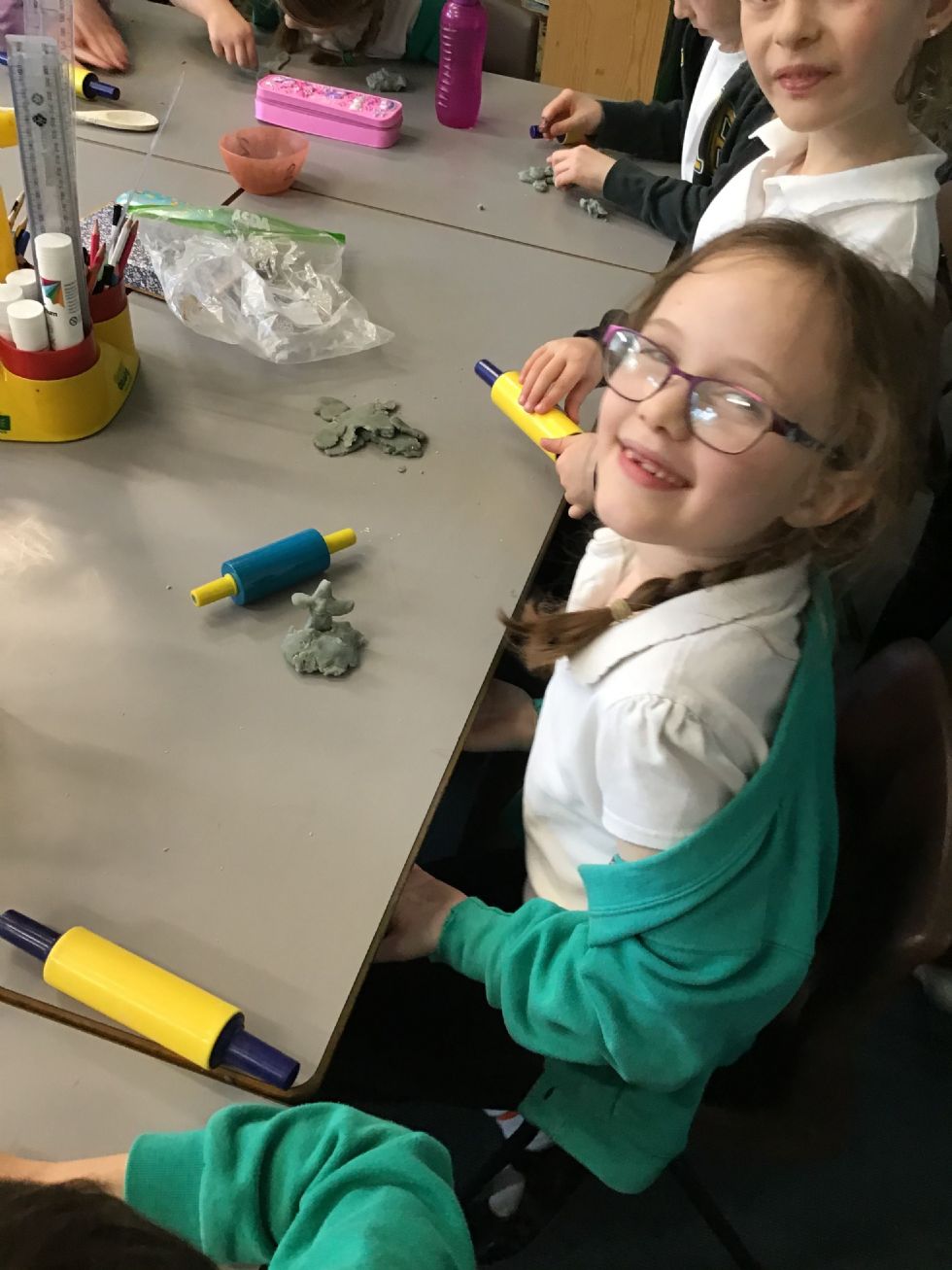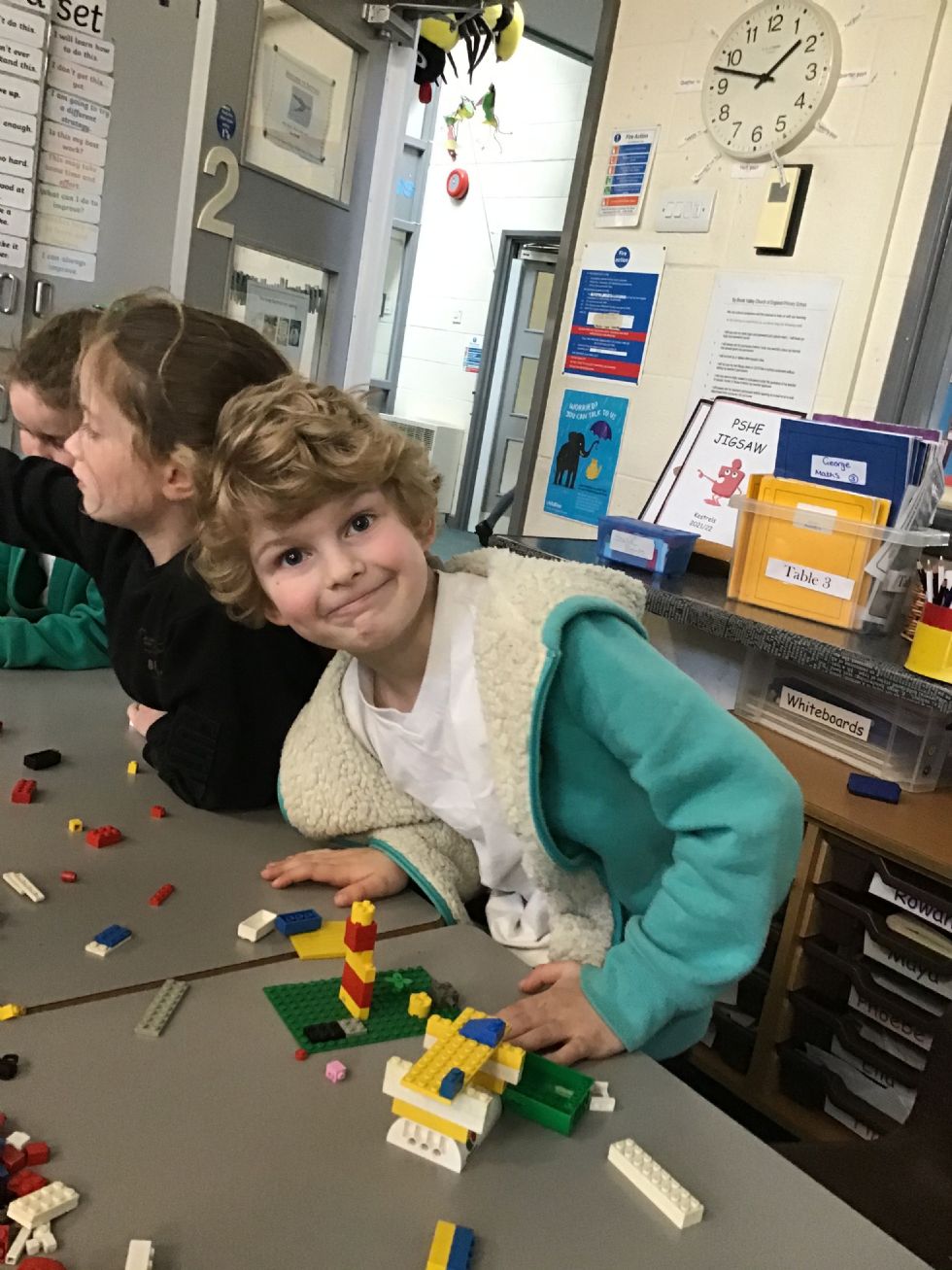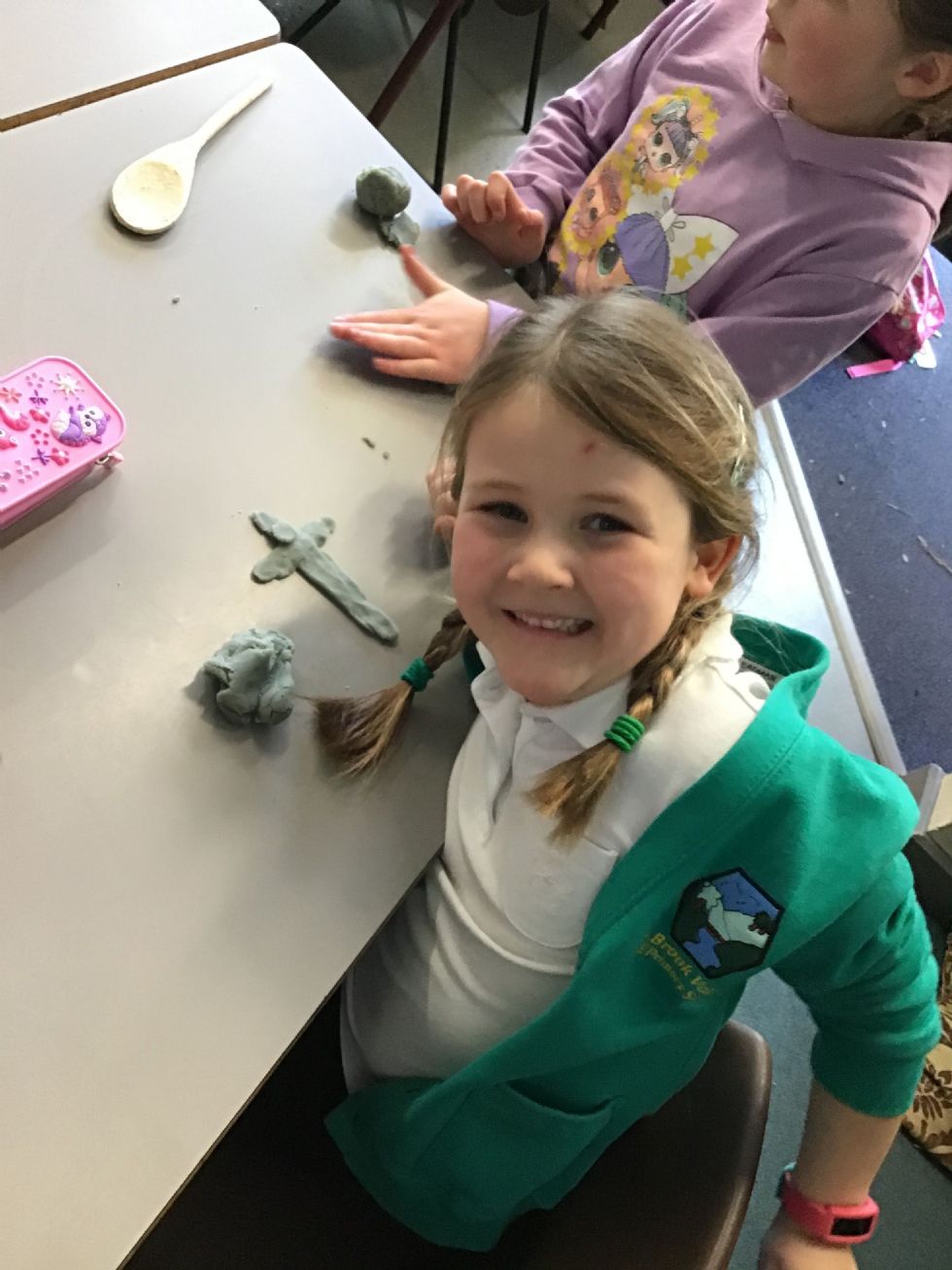 Star of the Week:
This week our star of the week is ... Violet! She has had such a positive week and has been happy and engaged within the classroom. Well done Violet!
Writer of the week:
This week our writer of the week is Max! Max has shown great perseverance in his writing this week and is always trying 100% when working independently.
Reminders for next week:
Monday is the climbing wall day! Remember to come in PE kit on Monday!
Tuesday are our class photos. Please ensure your child is in full school uniform.
Thursday @ 9:30am is KS1 Easter service at school.
Friday at 2pm we close for the end of term.
Please bring in reading records and reading books to school each day. Merits are being given out for those who are reading 5x a week and on the weekends.
Miss Reed x