Summer 1 Week 1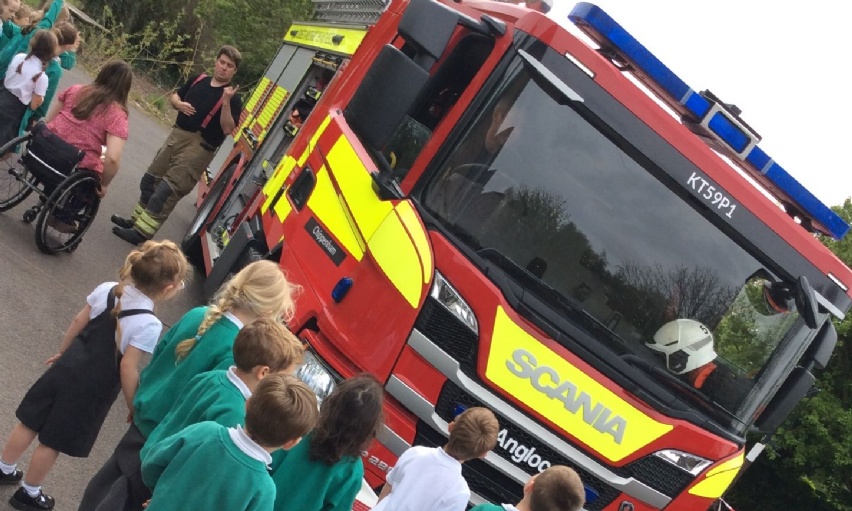 A week filled with tree planting, fire engines and Rocktopus!
Kestrels have enjoyed a jam packed first week back! We have been looking at time in maths this week and have started the topic about the Great Fire of London. We have also been looking at plants in science and have enjoyed art and PE.
Also, this week we got to plant 60 trees at the top of our school field! There were a variety of trees and some very kind parent helpers came in to assist us. We were great at working in small teams to help each other to plant. Hopefully in 20 years time, when Year 2 are all grown up, the trees will still be standing and will be a lot bigger than they are now!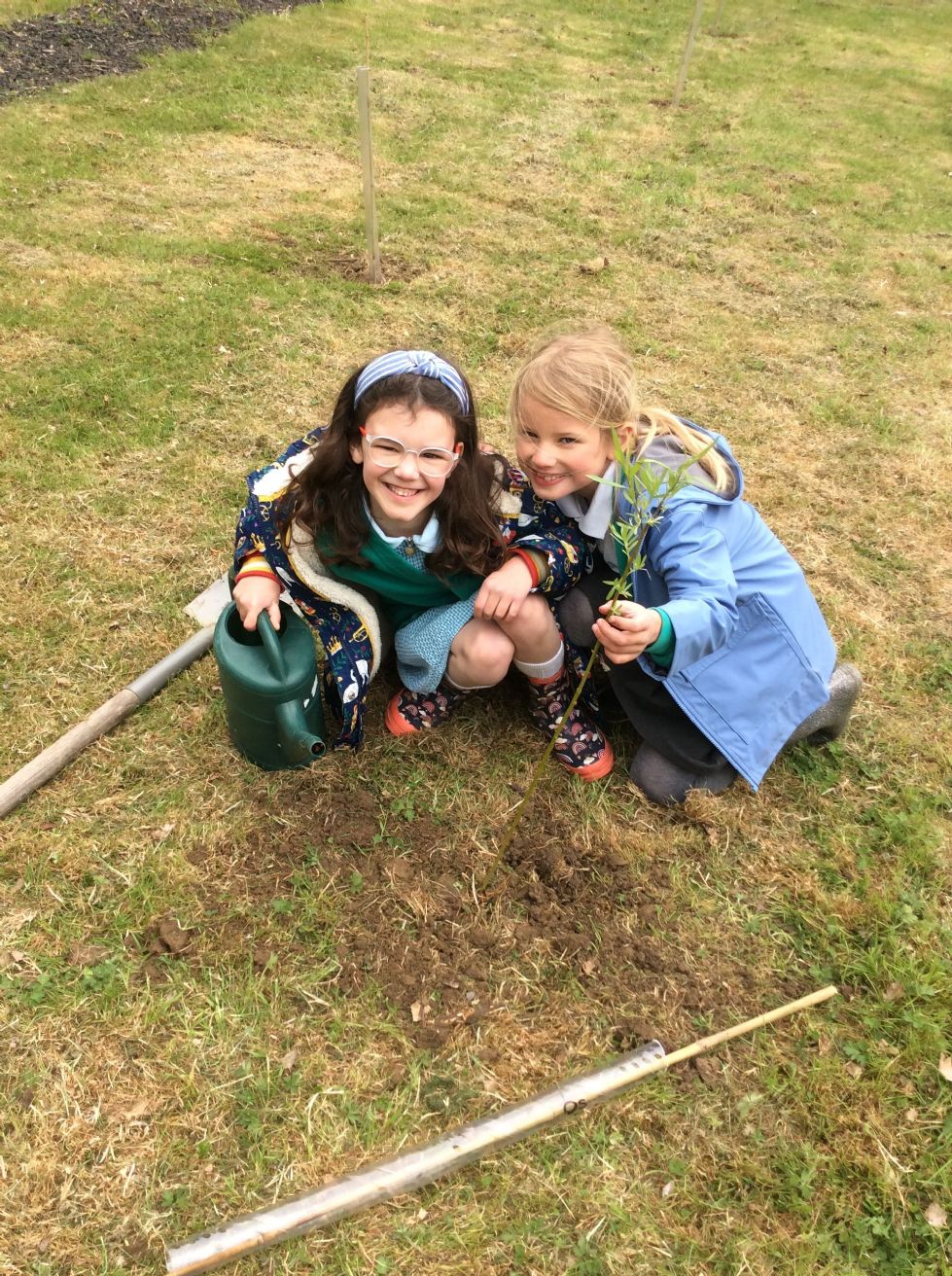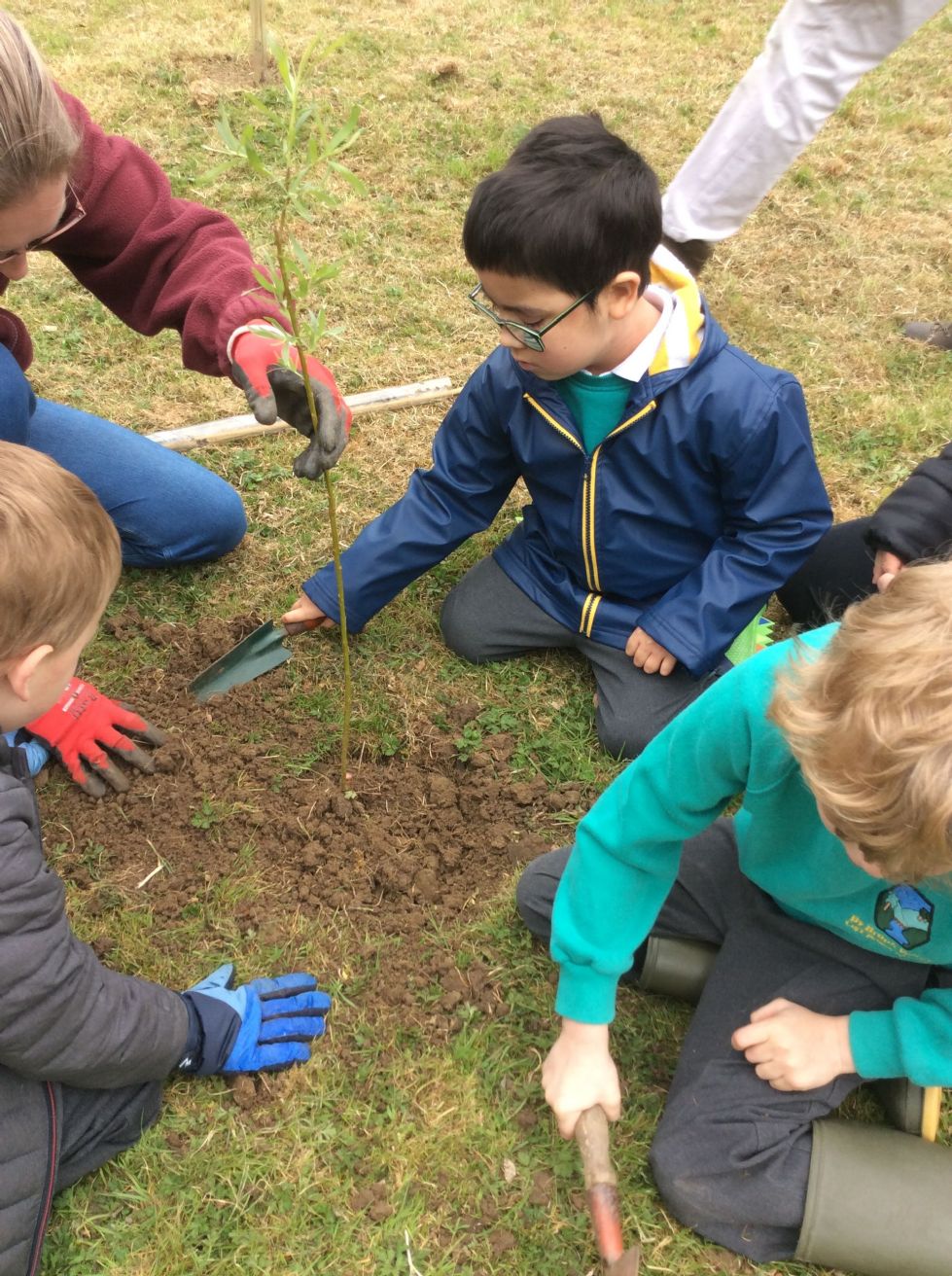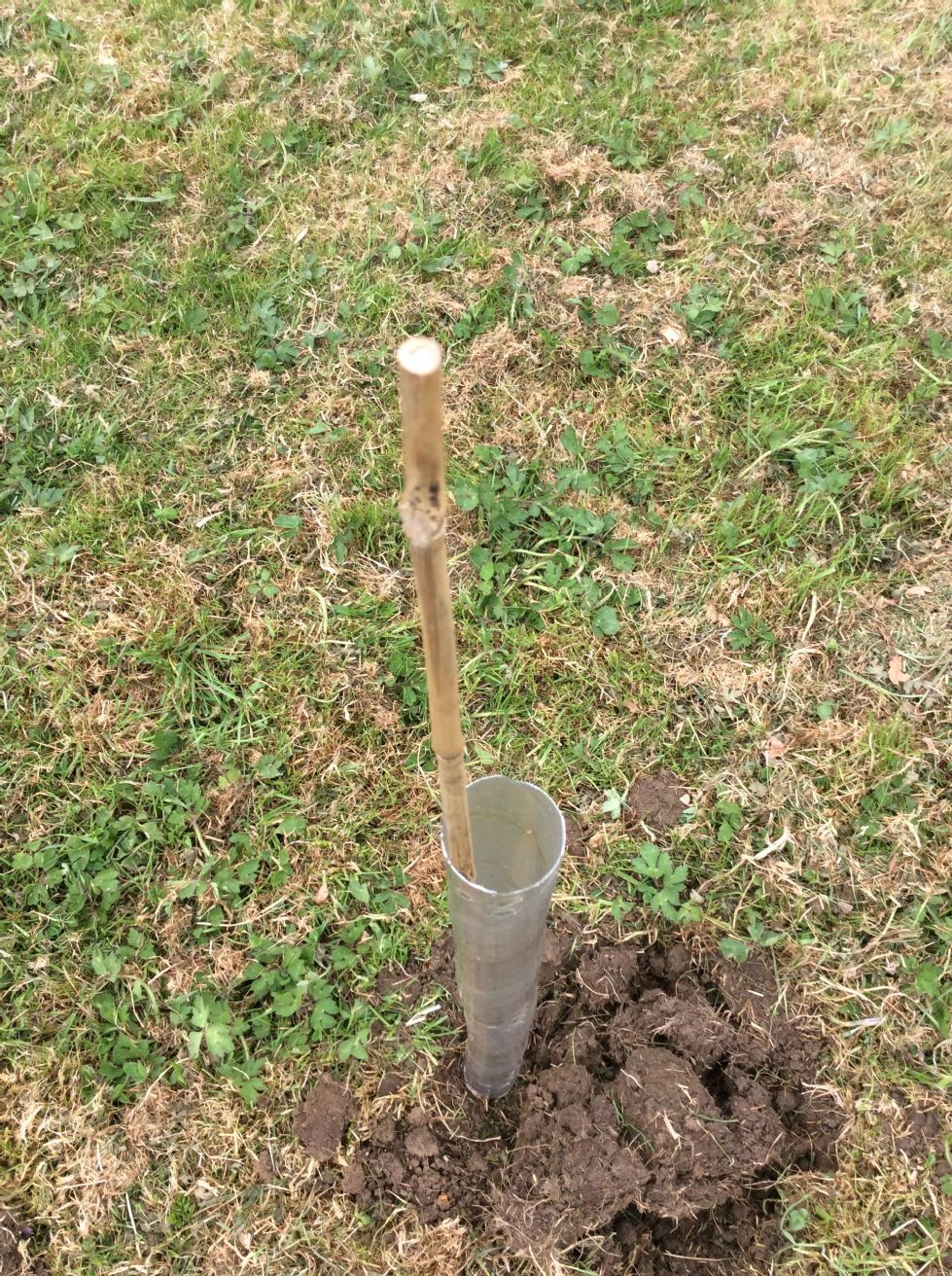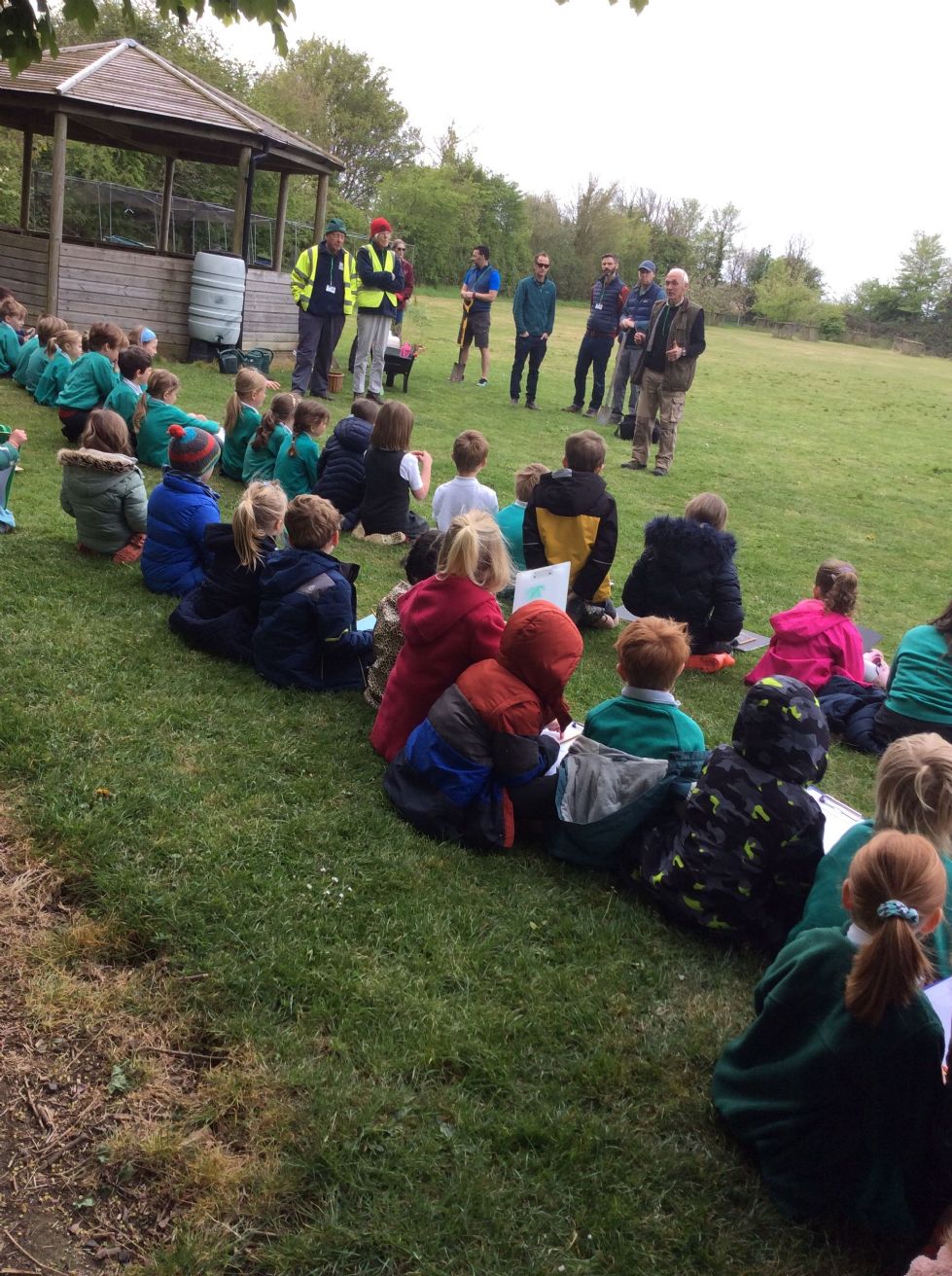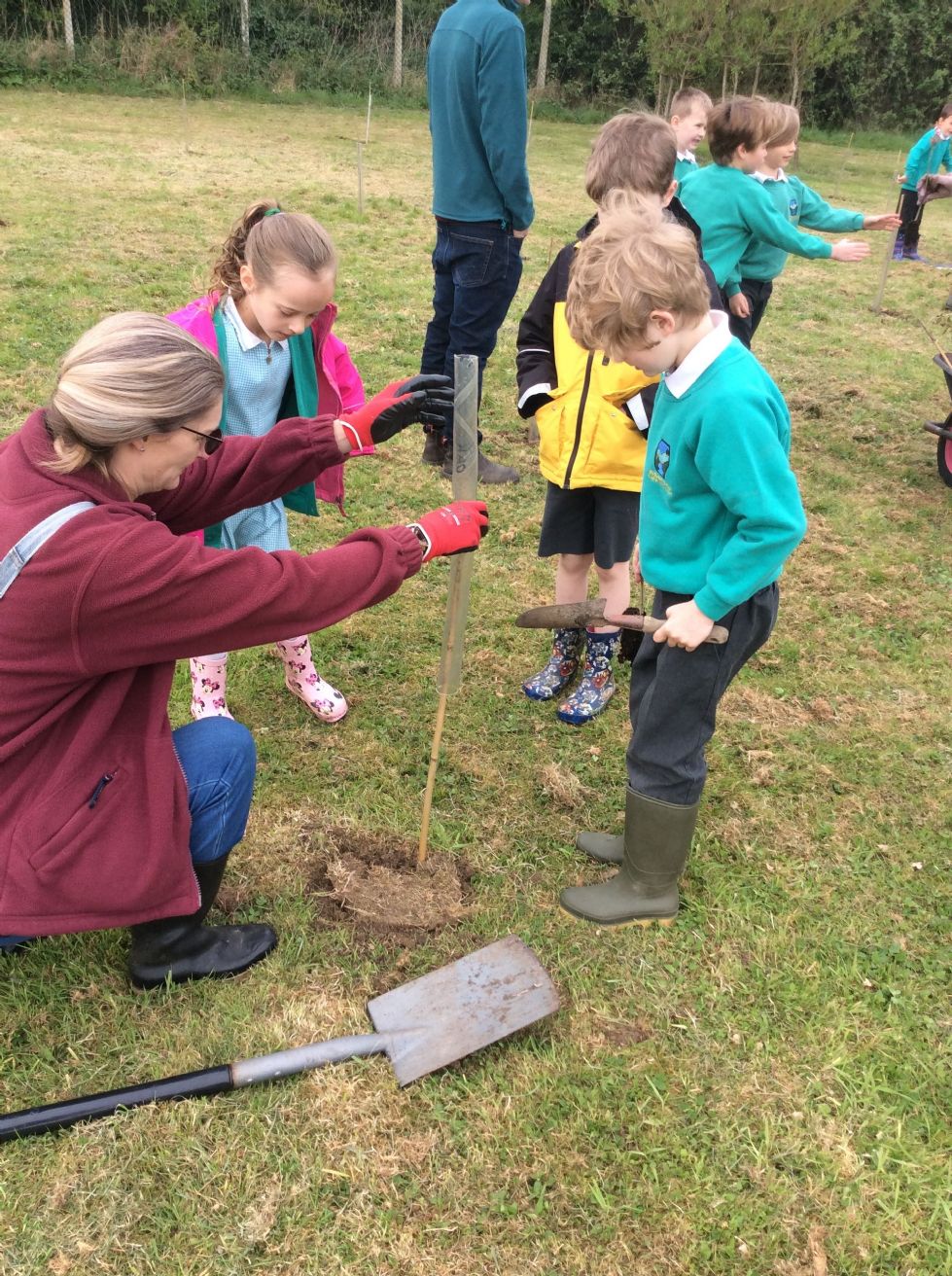 After we enjoyed the tree planting, the fire engine came to visit us! We enjoyed being shown around the fire engine and even saw them spray the hose!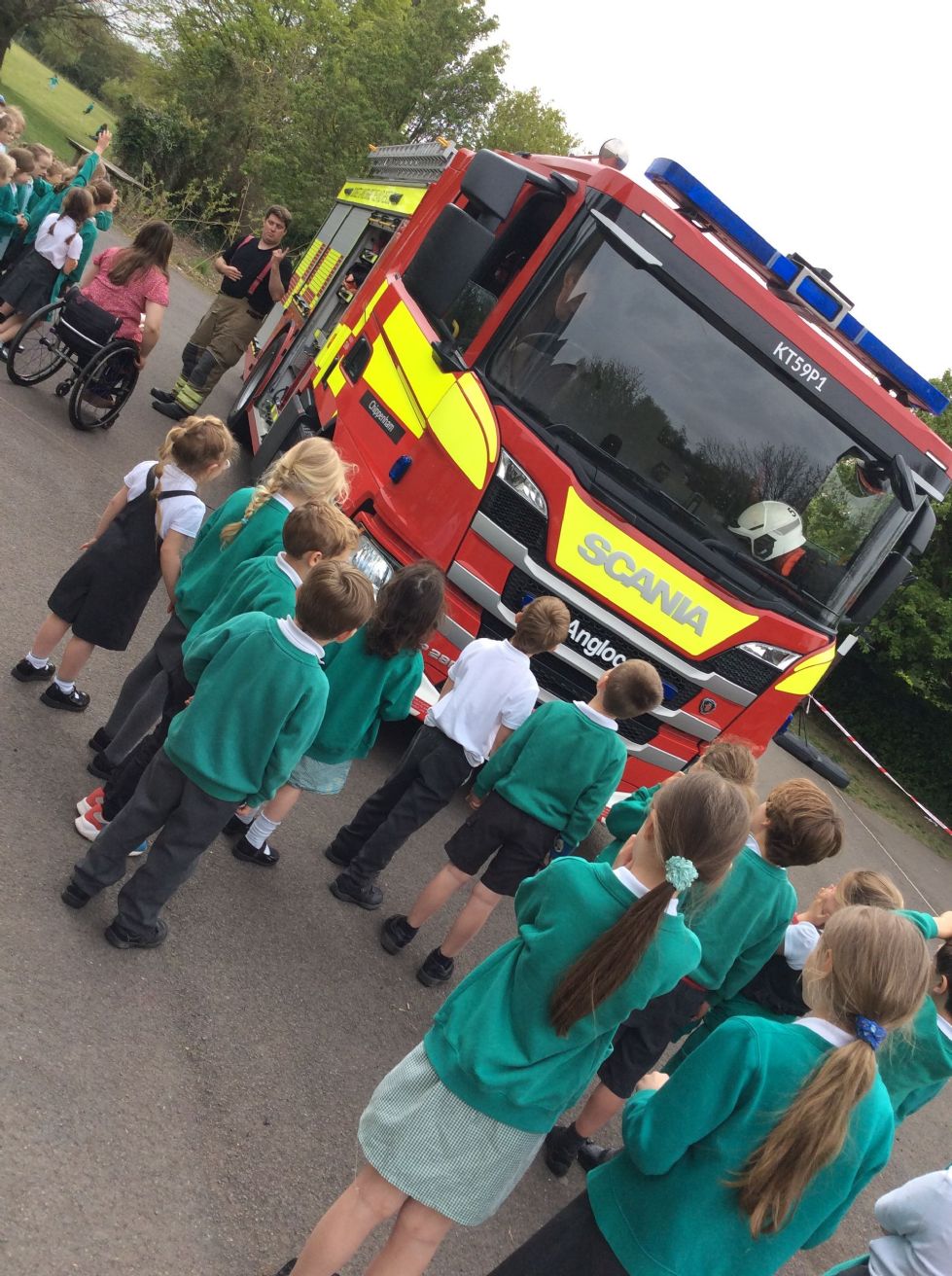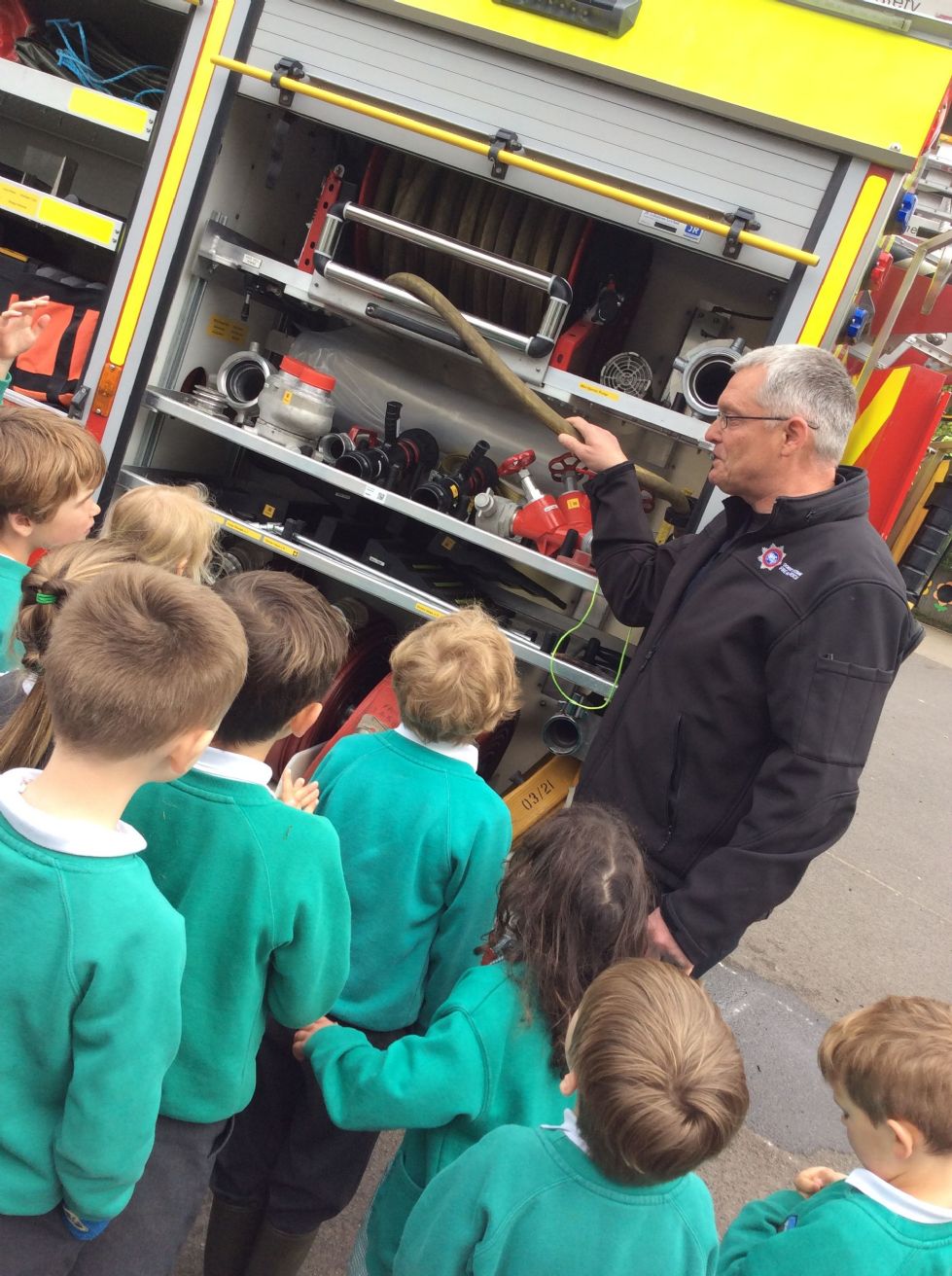 On Friday we enjoyed seeing Rocktopus again! This time we created songs about our values. We had a brilliant time and the videos will be uploaded to their website and we will be able to access it following the address on the rocktopus cards that were handed out today. A password will be emailed out later on next week.
Celebration assembly will be next week so star of the week and writer of the week will be announced next week.
Reminders:
- Next Monday we are not in school.
- Wednesday is the trip to Cotswold wildlife park.
Miss Reed x