Summer Term 1 Week 2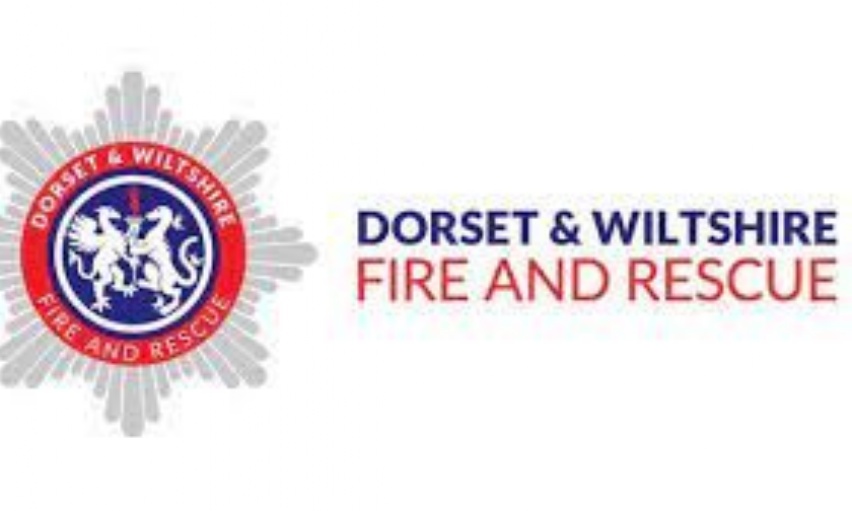 This week in Kestrels we have had a great week of learning! We enjoyed learning more about the Great Fire of London, measurements and practising our fun little booklets! We have been continuing to learn about plants in our science learning and even made our own rotating flower diagram!
On Friday we enjoyed learning all about fire safety from our special Fire Services visitor. We learnt all about the rule 'get out, stay out. Call 999' and even tried on her firefighter helmet! We were able to learn and write about what to do in the event of a fire in our homes or school.
Star of the week:
This week's star of the week is ... Fleur! Fleur has had such a smiley and positive week in which she has tried her very best at all of her learning! Well done Fleur!
Mathematician of the week:
This week our mathematician of the week was George. He has shown great focus and determination in maths and has attempted problem-solving challenges independently and confidently. Well done George.
Reminders:
- Next Wednesday (11th May) we have our forest school session. Please wear suitable clothing. Further dates for Forest school are on the classroom window notice board.
- Next week we start our 'fun booklet' assessments in year 2. These are known as SATS however I choose to call them 'fun booklets' in order to attach a positive mindset to the week ahead. There is no need to worry about these assessments they are to assist teacher assessment and the children have been very positive about them all. We will end next week with ice-lollies and cake on the field to celebrate our learning successes.
- Please make sure that PE kit is still compliant with school uniform guidance.
- Water bottles need to be coming into school every day as the weather is heating up.
Miss Reed x
Please enter some content for your blog post here.