Summer Term 1 Week 3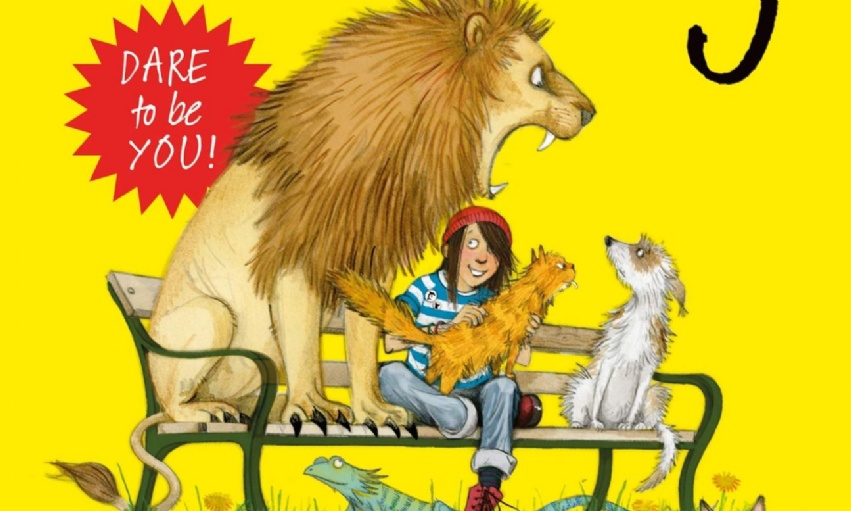 Another summer week done in year 2...
This week in Kestrels we have been continuing our learning around capacity and measurement and focusing on improving our writing in English and History. We have begun to explore Islam and are exploring plants further in Science.
Our class book that we are reading at the moment is called 'Evie and the animals' and we have thoroughly enjoyed hearing that story as a class! Please ask the children about what we are reading in class as they are excited to share the story plot with you!
Star of the week:
This week's star of the week is ... Rowan! Rowan has had such a positive week of learning and has had a giant smile on his face in and around school! Rowan has done some brilliant writing this week which we are all proud of! Well done Rowan, keep it up :).
Historian of the week:
Our historian of the week this week is Violet! Violet has done some wonderful writing in History this week and has shown a great interest in learning about Samuel Pepys and the great fire of London! Well done Violet :).
Maths home learning:
This afternoon your child will be coming home with a little maths help sheet. Please go over a couple of additions, multiplications, divisions and subtractions with your child this weekend.
Reminders for next week:
Next week we are completing our 'fun booklets' (SATS papers), so please make sure your children are in school for 9am each morning.
Please ensure water bottles are in each day.
Reading books/records need to be in each day also.
Miss Reed x