Spring Term Week 1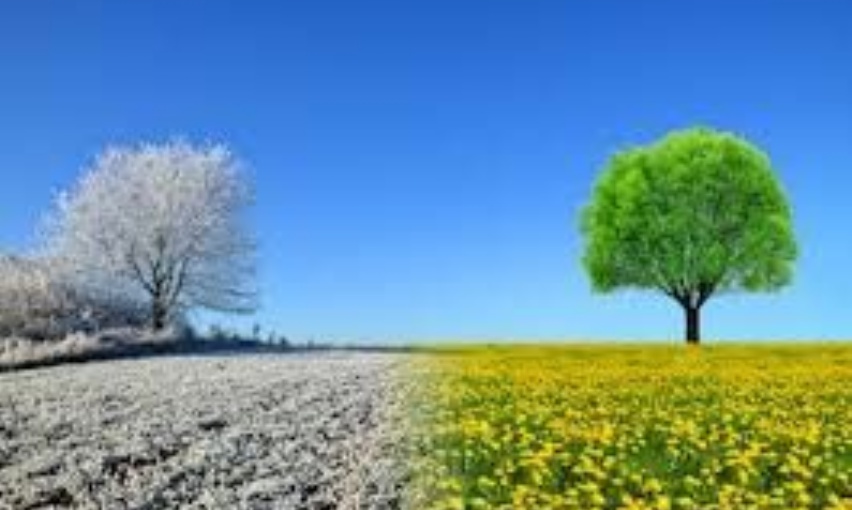 What a brilliant first week back we have had!
We had a surprise when we cam in on Wednesday morning to find our classroom had been taken over by lily pads! But not to worry, Kestrels have been on the case with their investigations and even interviewed a variety of teachers to get further information. Our plan is to report that information so that the whole school can read about our very exciting, yet mysterious find.
We have also been practising our division, which we have brought home as homework to ensure that we keep getting better. We are also still focusing on our addition, subtraction and multiplication methods, which is included in the 'Maths Help Sheet' that was handed out with the homework today.
We have started to look at our science topic of animals and completed a 'Plickers' quiz on what we already know, which was great fun!
I look forward to another busy week of learning when we come back after the weekend for Week 2.
Have a lovely weekend Kestrels.
Love, Miss Reed x