18th September 2020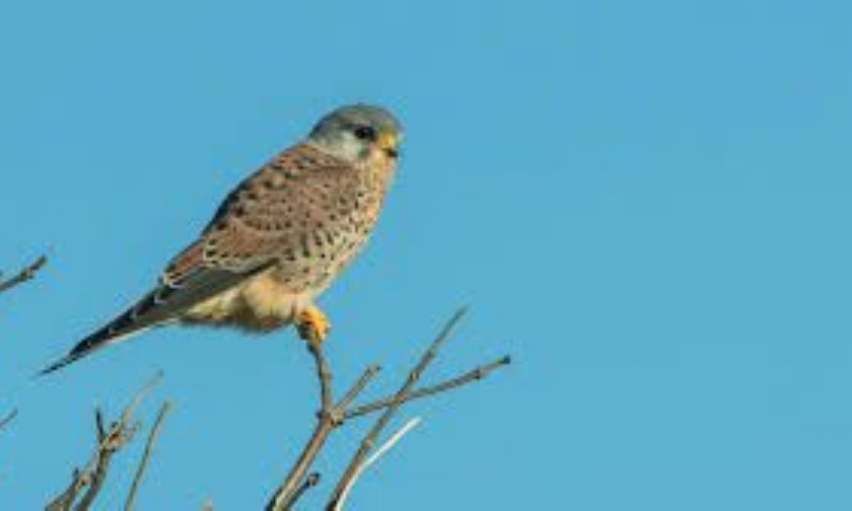 Hello Kestrels,
Well done for another amazing week! This week we have been continuing writing our story in English and in maths we have been looking at making, partitioning and comparing numbers up to 100. We have also been looking at mixing colours in art, naming the countries and capitals in the United Kingdom and looking at lots of different plants in science.
In our celebration assembly today, we celebrated Mabel for showing our value of generosity through her always being ready and wiling to help others. We also shared Bentleigh's colour wheel that he painted in art, which shows how much attention and effort he puts into his work. Well done again to you both!
A quick reminder that reading books and records have been given out today. You can find some comprehension questions that you could ask your child after reading on the 'recommended reading' tab on our class page. Children will also read with an adult at least once a week at school and books wil be changed on a Tuesday and Thursday. If you have any questions, please do not hesitate to get in touch.
Please also see the separate blog post about internet safety.
Enjoy your weekend and see you next week!
Miss Smith x