Staying Safe Online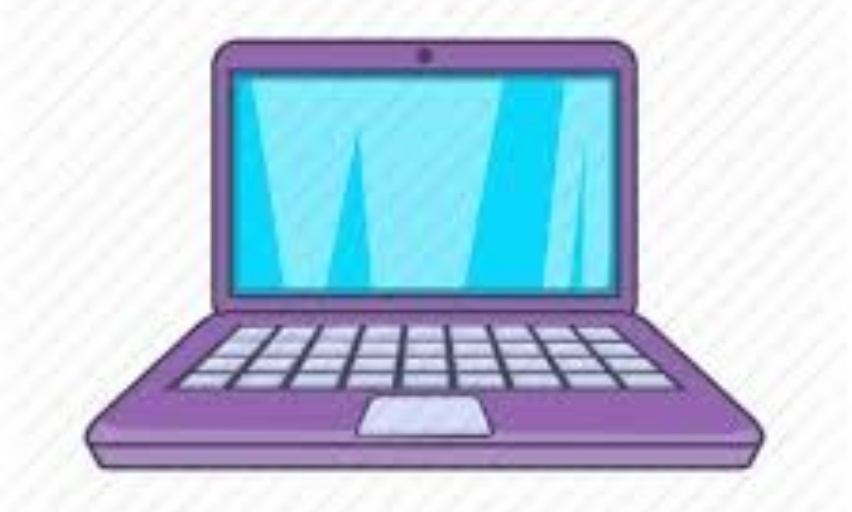 It has been brought to my attention that some children in the class may be accessing apps on devices at home that are inappropriate for their age, then discussing with their peers in school. Please can I ask that parents monitor the content children are able to access at home and discuss what to do if they come across anything that is inappropriate or causes them distress. This will support our work in school over the term on staying safe online.
For information about how you are able to review or update parental controls for apps and devices, please click here. This website provides parents with simple to follow instructions for how to keep your children safe at home.
Many thanks for you support.