25th September 2020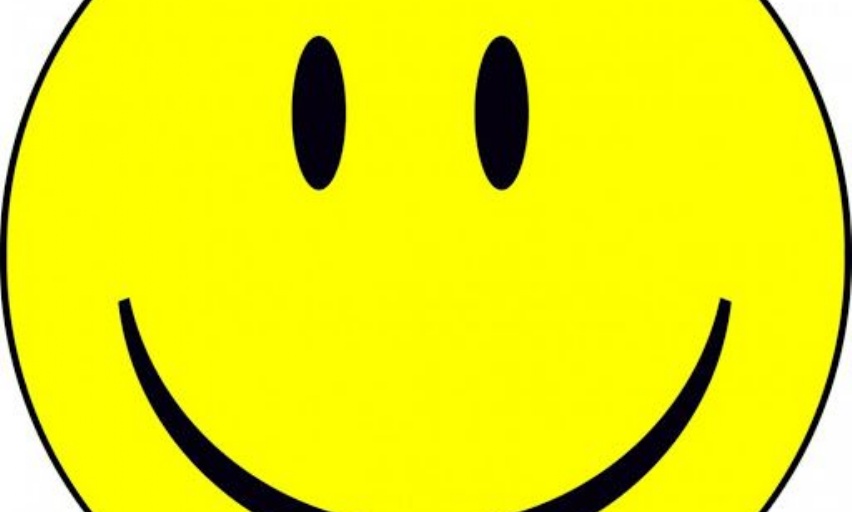 Hello Kestrels,
Mrs Nicholls and I have really enjoyed hearing you read your books this week- keep up the hard work! This week we have been looking at the 'ee' sound in phonics, describing the sounds and sights of the seaside in English and we have started using place value grids and counters in maths. I was really impressed by your mixing of different shades of blue in art and your thoughtful conversations about belonging in PSHE. We especially enjoyed being able to use the wooden sticks to play hockey with and I was very impressed by your dribbling and tackling skills.
Wellie Walk Tuesday 29th September
At present the forecast looks dry, but it is much cooler so please ensure your child has a warm waterproof coat and they may wear their wellies if wet, otherwise trainers and their school uniform will be fine.
COVID Secure Risk Assessmet
All children and adults will wash hands before we leave school.
All doors and gates will be opened by a member of staff, who will then sanitise.
Children will NOT be holding hands, but walking side by side with a partner.
Tissues and hand sanitiser will be carried by all adults, and the same rules outside for catch it kill it bin it will apply.
High visibility jackets will be sanitised before and after use.
Group leaders will ensure groups are socially distanced, should we need to pass a member of the pubic.
In Celebration assembly we celebrated Sonny for giving his time to help another student with their maths. We also looked at Thomas' hard work in maths and his use of drawings to help him. Well done to you both!
Have a good weekend everyone!
Miss Smith x