2nd October 2020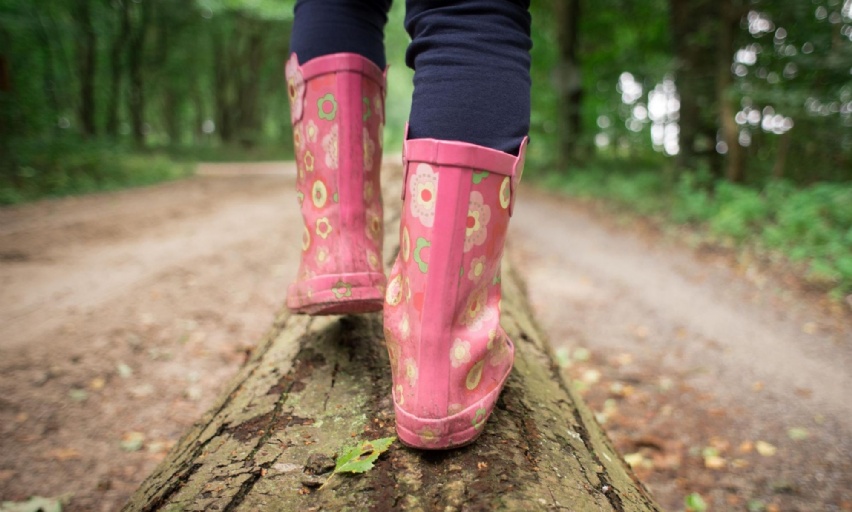 One whole month of school! I hope you all had fun on our welly walk with Falcons. Thank you again to Mrs Packer for helping us. It's been a while since we've had the chance to go to the church and explore our local community, so it was great to get out and about.
This week we have finished writing our stories based on 'The Man Whose Mother was a Pirate'. I can't wait to read them all! In maths, we are focusing on counting in 2s and 5s. This week's homework is focused on applying this practice to a number line. Give it a go and see how you get on! Our first whole class reading lesson went really well, we looked at lots of new words and discussed our favourite words in 'The Night Pirates'. See if your child can remember what 'stealthy' and 'bandits' mean.
We have been working extra hard on our phonics and
In celebration assembly, we celebrated Grace for showing our value of generosity by giving her time to others and for always making the right choices. We also looked at Joey's amazing work in maths. Well done both!
Please can I ask that everyone checks at home that they have the correct jumpers/cardigans and that they are clearly named. We also have a few without names in the classroom that nobody has claimed as theirs yet, so if you think you are missing one let me know.
Have a restful weekend,
Miss Smith x