9th October 2020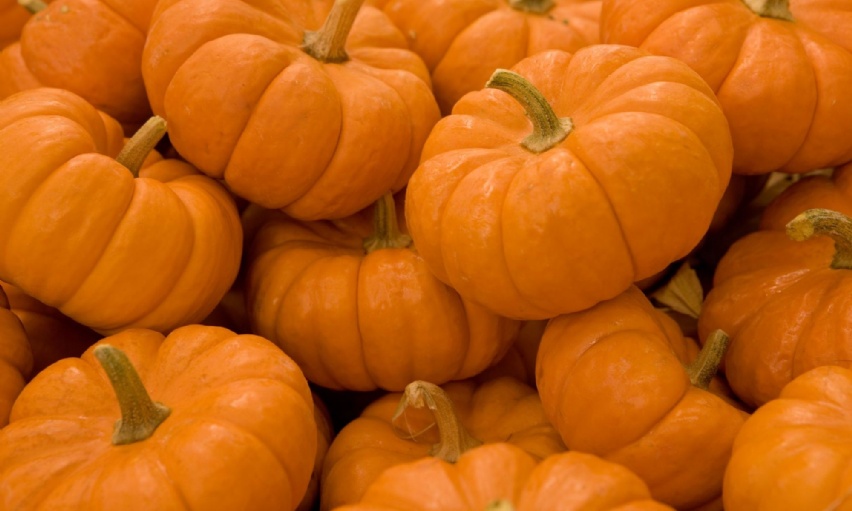 Hello Kestrels,
I am so impressed by how hard you have worked this week. I have loved reading all of your creative pirate stories and seeing how much progress we have made in maths since the start of term.
This week we have been looking at different animal poems in English, have counted in 3s in maths, and our sound of the week in phonics was 'or'. We have enjoyed our hockey games in PE and have also practised our balancing skills. In RE, we have started exploring the question 'who made the world?' and have recapped the creation story.
On Friday the classroom looked a lot brighter with all your yellow! We had a fun active session because staying active helps our wellbeing.
This week we celebrated Edward for showing our value of generosity by encouraging the best in others. We also shared Sophia's amazing work in English. Well done both of you!
Reminder that reports will be emailed out on Monday after school.
Have a good weekend!
Miss Smith