27th November 2020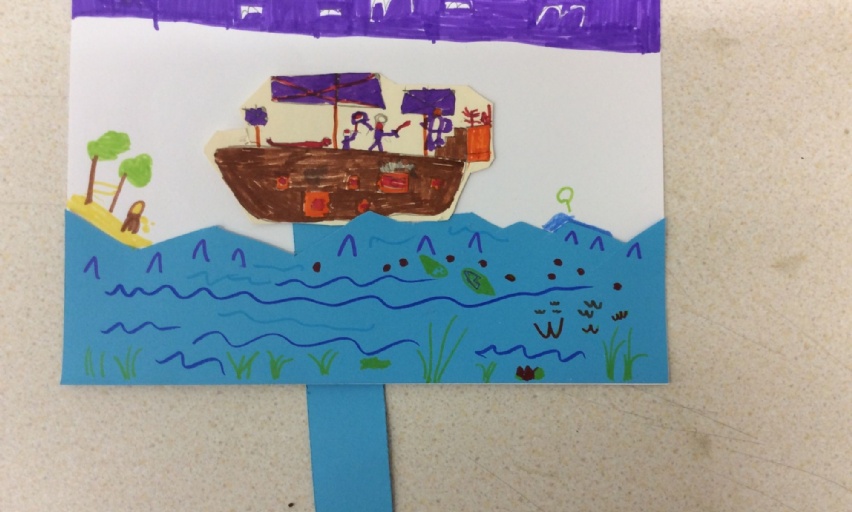 Hello Kestrels,
Well done for all your hard work this week. We have progressed onto phase 6 in our phonics lessons and we have been trying to use the 'ed' suffix to write in the past tense. In maths have been trying to add and subtract crossing ten and using lots of resources and drawings to help us. Also, we have done lots of PE this week, including the multi-skills event on Friday which was very fun (although some were a bit cold).
Reverse Advent Calendar
This year as a school, we have decided to create a reverse advent calendar in each class. The idea is that each child in the class will be chosen on a day throughout December to bring in 1 food item for the foodbank box in their class. Each day represents a specific food item to donate. Your child will be sent home with a slip explaining what their donation item is after they have been chosen for the advent calendar. When all of the foodbank items are collected at the end of December, the donations will be taken to local foodbanks in time for Christmas. The donating of food items is optional, however, we thought as times are tough, we could give a little to help a lot.
Celebration
We celebrated Freddy for his amazing writing in science and Sonny and James for showing our value of compassion. Well done all 3 of you! :) It is really lovely to see so many acts of kindness everyday.
Dates for your diary:
Friday 4 December: as part of our Christmas celebrations, we class will be learning about making a Christingle. Each bubble will then hold a Christingle service focused on Jesus being the light of the world. Please could we ask that each child brings in an orange on this day so that they can make their Christingle. The school will provide all the other parts. Thank you.
Friday 11 December. School Christmas lunch day. The cut off for ordering Christmas Dinner is Wednesday 2 December and we cannot accept orders after this date.
Thursday 17th December: KS1 Christmas songs day. Further info about what can be worn to follow.
Friday 18 December. Final day of term. Christmas jumpers/hats can be worn. 2pm finish.
Make sure you get some rest, we have a busy week coming up!
Miss Smith x