18th March 2021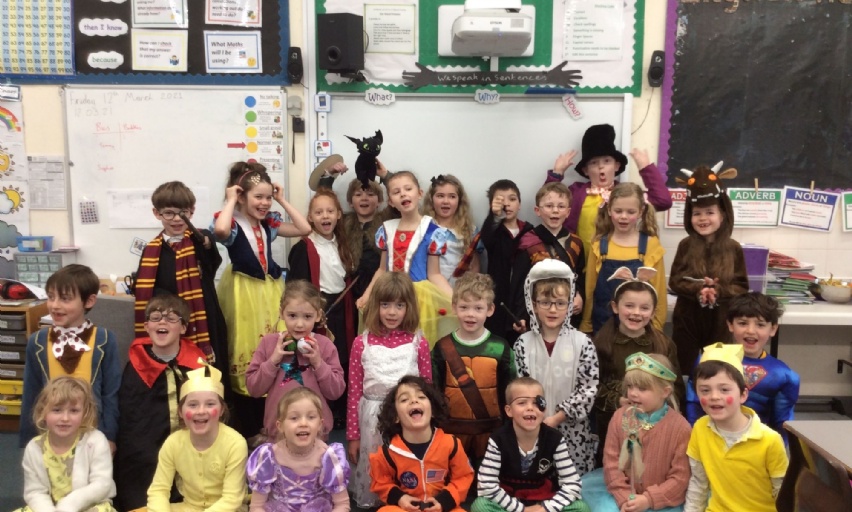 First 2 weeks back at school.
Hello!
It has been absolutely amazing having everyone back together again after a lot of great home learning. We have been focusing on settling back into school routines and expectations, as well as our wellbeing.
We have really enjoyed our PE with handball with Mr Peters and yoga with Chie – superhero yoga was a hit this week! In maths we have been digging even deeper into multiplication and division and using lots of resources to help consolidate our home learning. We also wrote book reviews last week and have moved onto rewriting a story in English. We have continued our learning about animals in science and we explored the different microhabitats on the school ground, as well as learning about food chains.
I was so impressed with all the costumes last week for World Book Day and I really enjoyed sharing lots of new stories with the class (including the classic Paperbag Princess!)
Reminders
Please remember to put your name on any personal items
Please continue to read at home and remember to bring in your reading books and record every day
I'm currently only setting weekly spellings
Have a good weekend.
Miss Smith x