Autumn 1 Week 1 & 2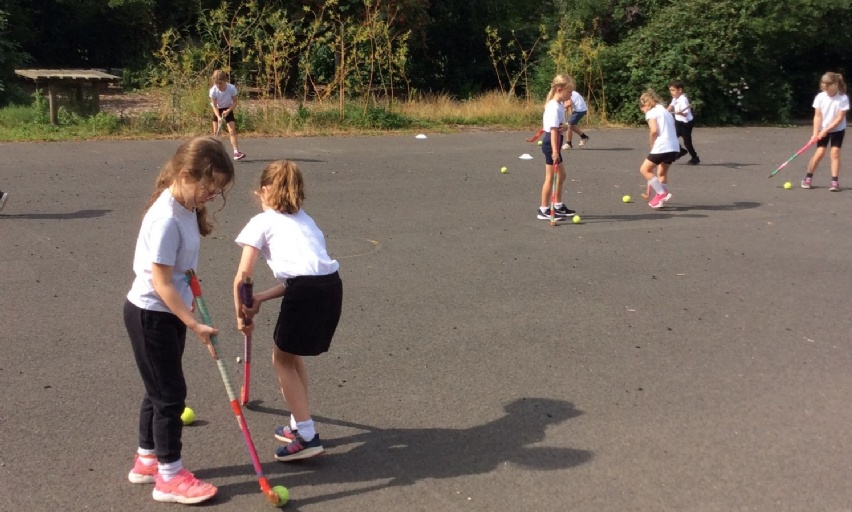 A great first full week as Year 2!
What have we been up to?
What a brilliant first week we have had in Kestrels class. The Kestrels are settling into Year 2 life brilliantly and have all been showing the school promises of being ready, respectful and responsible.
This week in English and Phonics we have been learning about nouns, adjectives and capital letters as well as recapping our Year 1 phonics. We have learnt a little about our new book 'The Queen's Hat' which is linked to our History topic this term.
In Maths we have been working hard also to recap our place value and have been comparing and ordering numbers. We also had a go at our mental maths sheet this Friday, where we all showed great perseverance.
In Art we have been focusing on colour wheels and even created our own with paint! We have been looking at what we appreciate about the world in RE, leading into learning about the creation story. We also enjoyed Science and exploring materials and how they can be grouped based upon their properties.
Kestrels have all tried their very best this week and they should be proud of themselves.
Mathematician of the week:
Each week we are choosing a subject to celebrate by selecting a person for an achievement award. This week our Mathematician of the week is ... Freddie! Freddie has shown great perseverance in maths this week, as well as other areas of learning. He is always focused and tries his very best with challenges that come his way. Well done Freddie!
Star of the Week:
Each week a star of the week will also be chosen to celebrate, focusing on the three school promises we have made; being ready, respectful and responsible. This week's star of the week is ... Lillie! Lillie is always following the school promises and tries her hardest each and every day. She is always kind to her peers and can always be relied on to help and show how we behave within school. Well done Lillie!
Reminders for next week:
Today the children came home with a curriculum newsletter. This can also be found on the curriculum section of our class page.
Please bring in reading records and reading books each day. The children now change their own reading books when they need to as they are Year 2 it is now their responsibility to do so when they have finished their books. We will assess reading levels when a teacher reads with the children weekly.
Please bring in a water bottle each day.
PE days this term for Year 2 are Mondays and Wednesdays.
Homework has not been set this week due to the setting up of Teams online. Please focus on reading at home with your child until this is up and running.
Thank you Kestrels for such a great first week! Have a lovely weekend, I look forward to another great week next week.
Miss Reed x