Autumn 2 Week 1 & 2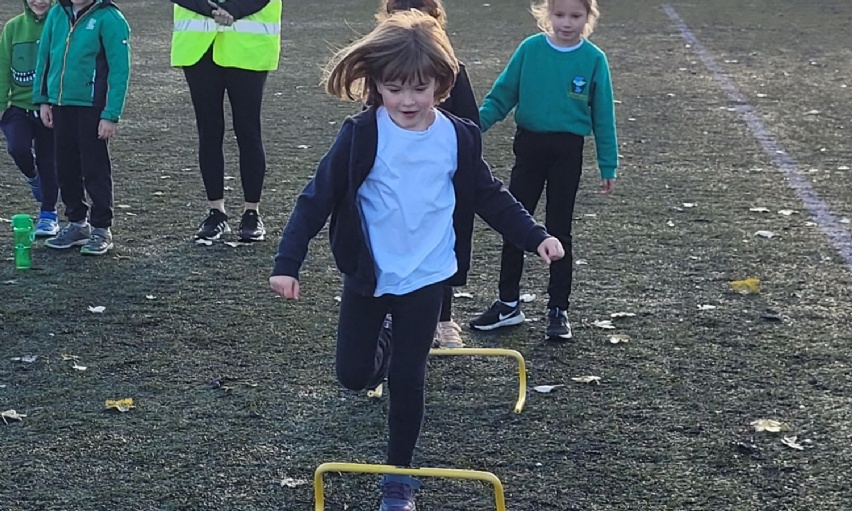 A great start to Autumn Term 2 ...
We have had a great start to the second term of school!
In Maths, we have been focusing on recapping our learning from last term, as well as starting to learn about money. We have looked at pounds and pence and how to find the total, find same amounts and add together amounts.
Over the past couple of weeks within English we have been focusing on our writing grammar and using apostrophes as well as recapping how we can edit our writing. We have also been focusing on our segmenting and blending within phonics, identifying alien words by using our skills and practising our tricky word rhymes to help us with our writing and reading.
Throughout Science we have been re-visiting materials as well as expanded our learning further by exploring if materials can change shape! We completed an experiment to see if they could stretch, bed, twist or squash.
We have also started to practice our Christmas nativity play! This year our play will be 'Whoops a Daisy Angel'. We have now given out the roles and have been given our lines to learn at home as we will be practising these in school ready for the big performance days! We know you will enjoy our nativity this year!
Last Friday we also went on a 'Footy for Fun' event through Chippenham Sports Partnership. We had a great time practising the football skills we had learnt within our previous PE lessons, as well as developing our confidence and teamwork as a class. Thank you to the parent helpers who came along to help us with our sporting trip!
Writer of the week:
This week we had Writer of the week. Our Writer of the week is Walter ! Walter has shown perseverance within his phonics writing this week and improvement within his handwriting! Well done Walter, keep it up!
Star of the week:
This week's star of the week is ... Zach! Zach has had a great week at school and has shown enthusiasm for learning and has coped well with some changes this week. Well done Zach!
Reminders:
PE is on Monday and Wednesday.
Water bottles and reading records/books in every day.
Home learning is set online each Thursday, please complete by the following Thursday. I am able to view who has completed this online.
Individual school photos are on Tuesday next week.
Next Friday it is Children in Need, and we are wearing Spots!
Miss Reed x