Autumn 2 Week 6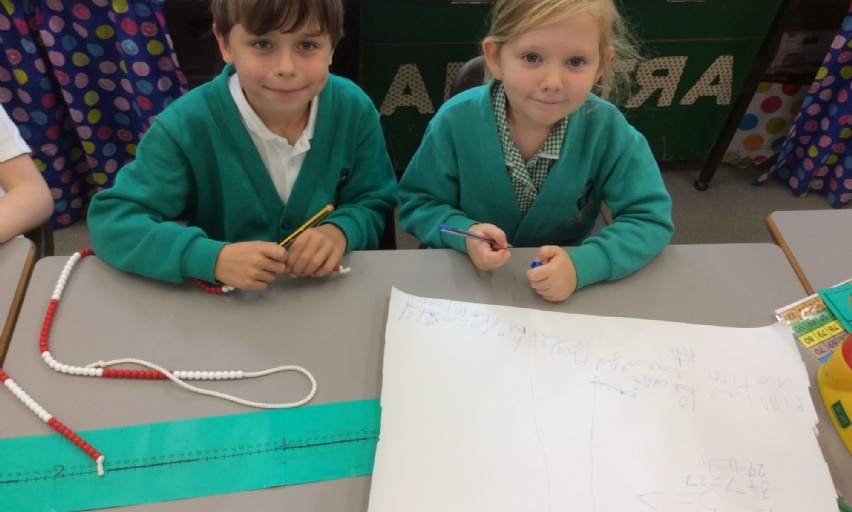 Another week is complete in year 2 ...
What another great week. We have been learning all about the year of 1953 and even shared our home learning projects which were all wonderful! We learnt a lot about 1953 and even about some of our relatives that were alive in the 1950's.
Athlete of the week:
This week Athlete of the week is ... Eila! Well done Eila for your wonderful effort in dance this week!
Star of the week:
This week's star of the week is ... Finn! Finn has had an excellent week and has put in a great amount of effort into all of his learning, in particular his maths and writing! Well done Finn!
Reminders for next week:
Christmas dinner day is next Wednesday.
We finish for Christmas next Friday at 2pm.
Reading books and reading records in each day.
No home learning next week.
Water bottle in every day.
One more week left of this term Kestrels! Enjoy your weekend :)
Miss Reed x