Spring Term 1 Week 5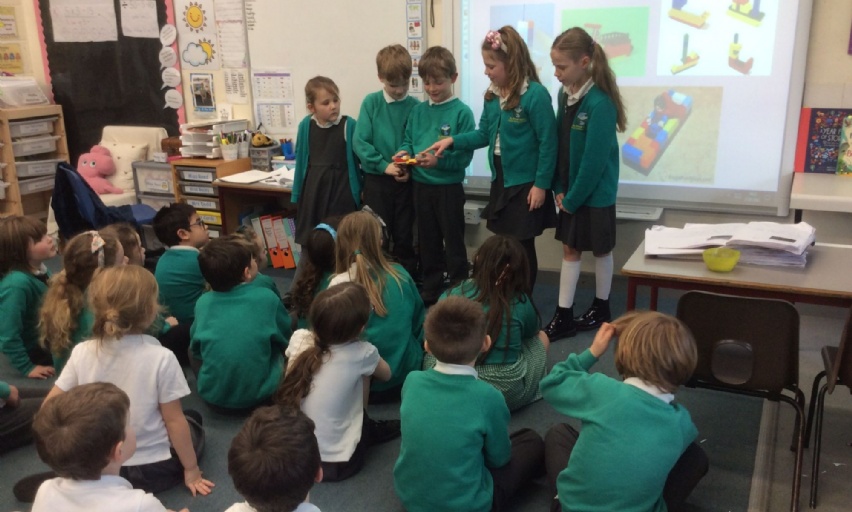 Week 5 in Kestrels class...
This week has been fun in Kestrels class!
We have been looking at shape in maths this week and explored symmetry, properties of shape and even drew some of our own houses using specific shapes!
We have been exploring poetry in English with Miss Millar this week. Looking at what makes a poem in preparation for writing our own next week.
In phonics we have been learning about polysyllabic words! They sound hard but are actually quite fun to explore! Breaking vocabulary down into syllables helps us to sound out those longer words.
We are getting very good at remembering our continents and oceans in Kestrels now! We are also exploring the needs of animals and humans in science.
Star of the Week:
This week's star of the week is ... Joseph! Joseph is always extremely kind and helpful in class and tries his best in all areas of learning. Joseph in particular this week has been noticed being kind to other children on the playground. Well done Joseph!
Athlete of the week:
This week we celebrate our athlete of the week. This week our athlete is ... Sam! Sam has shown great passing skills and teamwork in our netball sessions. He is always up for trying a new sport or game in PE. Well done Sam!
Reminders:
- It is vital to your child's progression that they read at home with an adult each week. 5x a week is our recommendation.
- water bottles should come into school each day.
- Next Thursday and the Tuesday after that is parents evening. If you have not made an appointment please do so or let me know if you can't make it.
- Next Wednesday is Safer Internet Day, which the children will be focusing on in school.
Miss Reed x