Spring Term 1 Week 6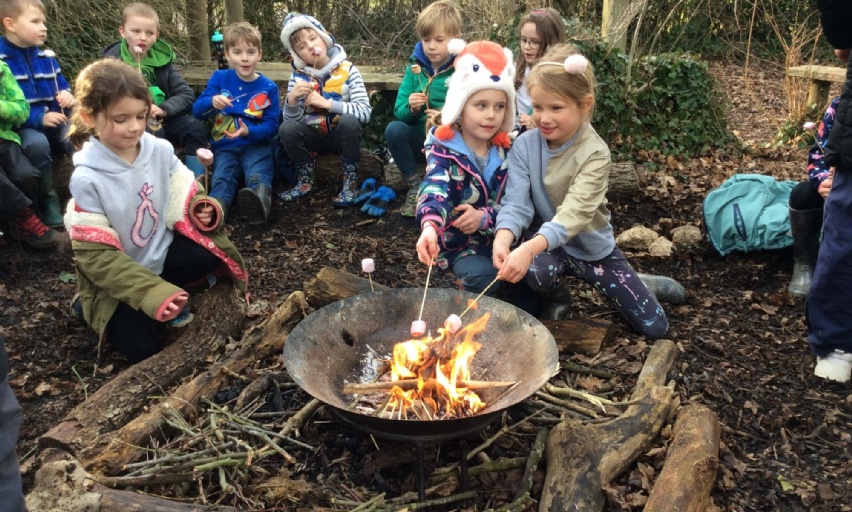 A week full of exciting experiences!
We have had a wonderful week of learning in Kestrels, and have also been lucky enough to have some great experiences too!
This week we enjoyed poetry writing, learning about shape as well as explored the world through geography and were scientists in our experiment about hygiene and how bacteria can develop quickly shown on bread (we will keep you posted on our results!).
We also had a very tiny visitor this week! We got to meet our Year 2 mascot, Moose! Miss Reed kindly brought in her puppy sausage dog Moose so that we could see a real life puppy, linking to our science learning this term about animals and their offspring. We were all ever so gentle and calm when he explored us and even had a few kisses from him! He was so cute and very brave to have met so many children in one go! His tail didn't stop wagging and he slept very well when he got home afterwards!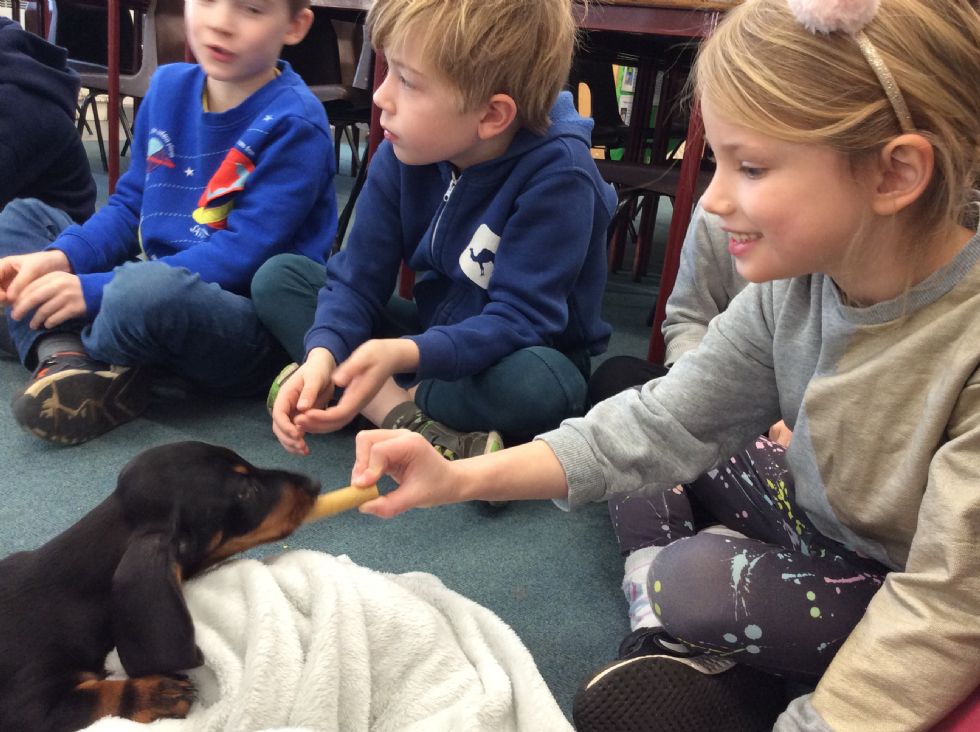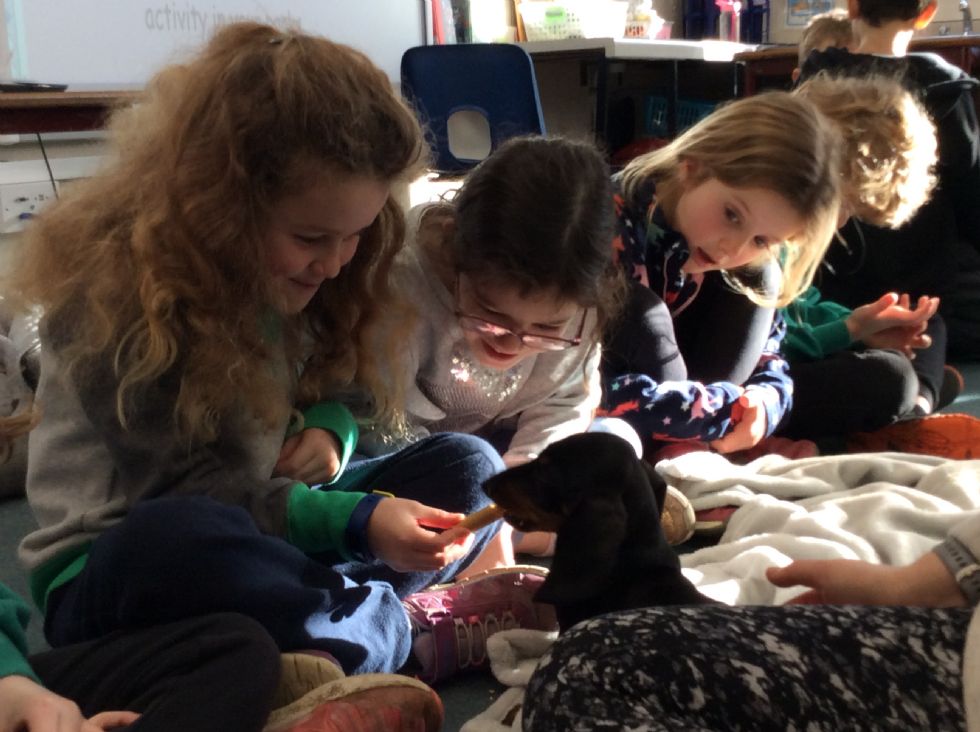 We also got to experience our first Forest school session of Year 2 with Mr Summers. We hunted for natural treasures, made our very own dens and of course roasted marshmallows on the open fire! We were all very sensible and the engineering in our dens was fabulous! We impressed Miss Reed, Miss Bailey, Miss Millar and Mr Summers with our creativity and teamwork!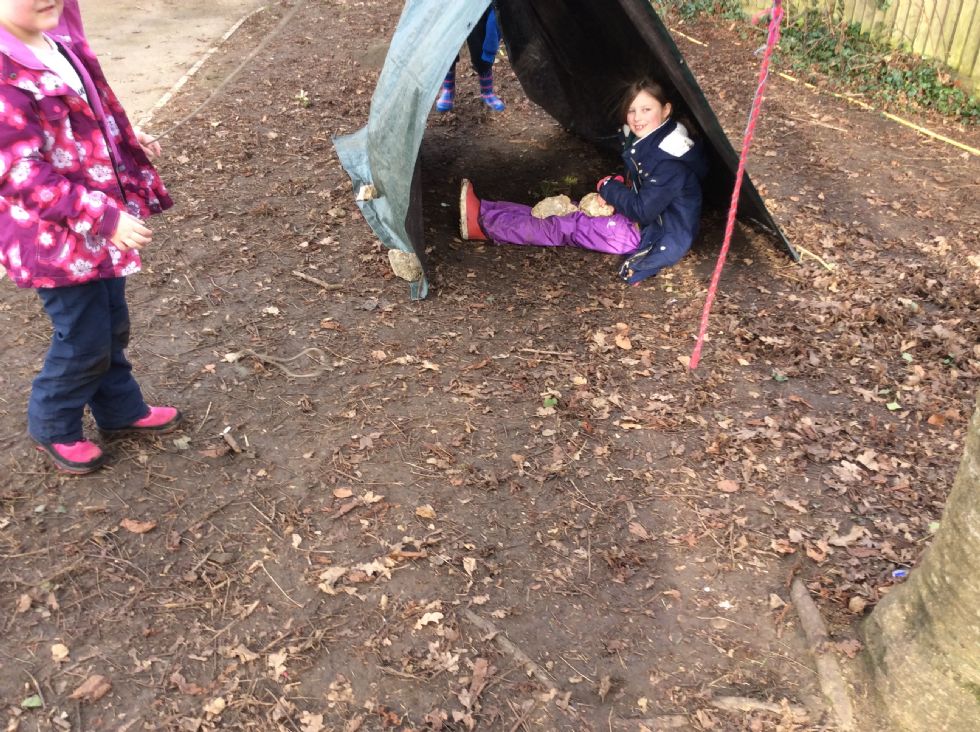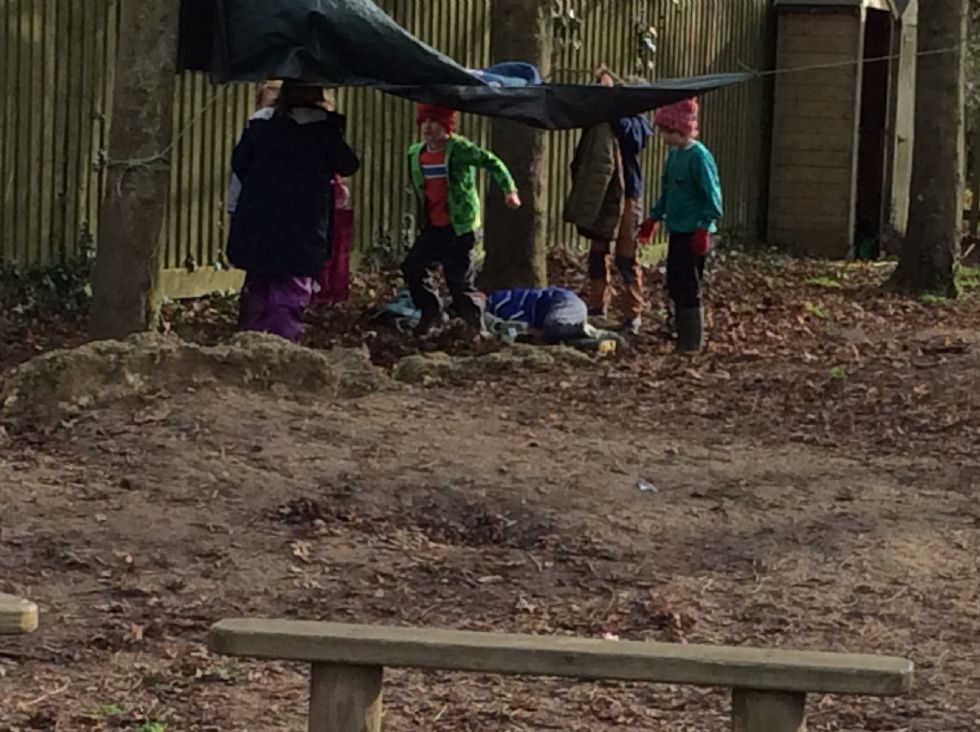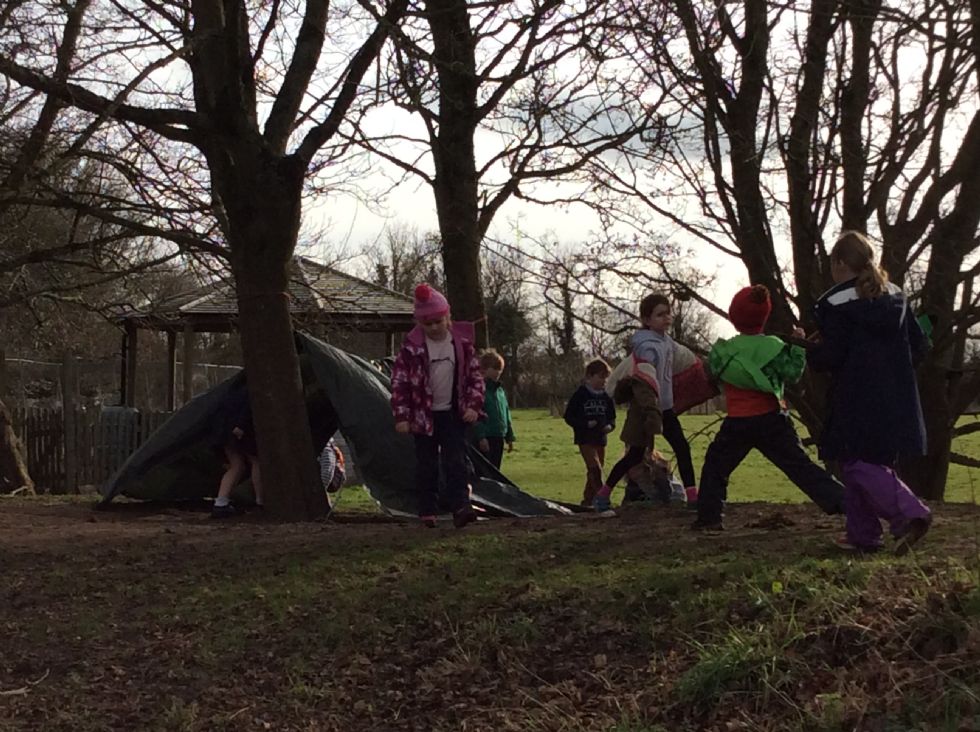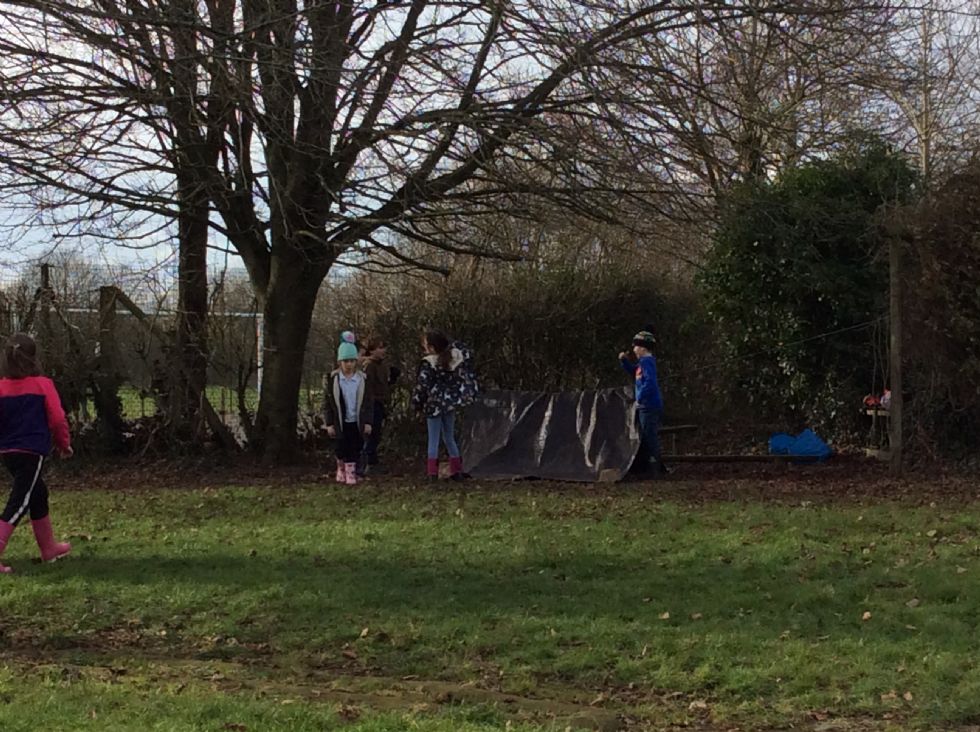 Star of the week:
Our star of the week this week is ... Phoebe T! Phoebe has shown great perseverance within her learning this week and is always enthusiastic about all subjects! Well done Phoebe, you are a superstar!
Scientist of the week:
This week our scientist of the week was ... Mia! Mia was super helpful in our very own science experiment and asked great scientific questions throughout! Well done Mia!
Reminders for next week:
- Please ensure reading bocks are in every day and reading is done 5x a week at home with an adult.
- Our next parents evening session is on Tuesday. If you have booked an appointment please be ready on time as the timer ticks away without me being able to stop it.
- Our last day of term next week is Thursday.
Thanks for another great week Kestrels!
Miss Reed x