Autumn 1 Week 5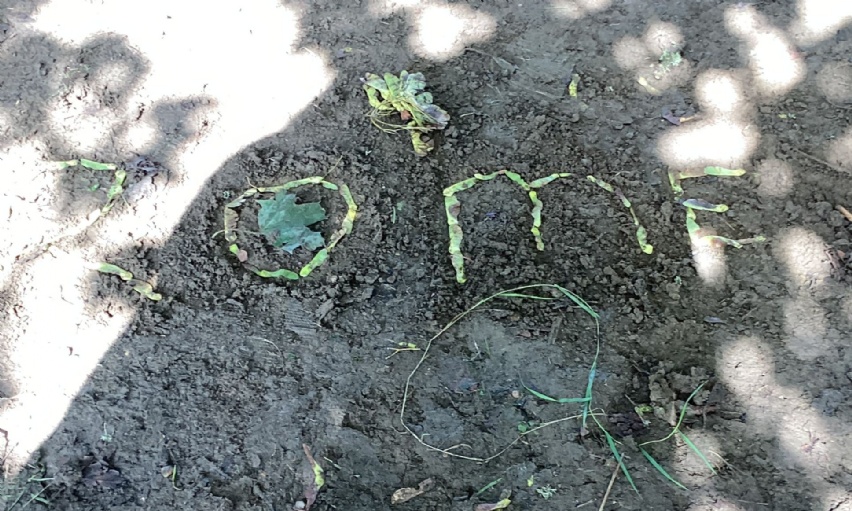 This week in science, we have been continuing our sound learning and explored pitch and volume. We used instruments to discover what pitch and volume were and the difference in hearing them. We did our own mini-experiment to discover which instrument created the highest and lowest pitch and volume.
In English this week we have been editing and re-drafting our hot write diaries. We have put so much effort into them, that we are currently writing them up again (including all of our wonderful editing changes) and then will be displaying them in a special 'Escape From Pompeii' diary folder in the library! Look out for these at parents evening :).
We loved taking part in the harvest festival at church on Thursday. We were excited to share our beautiful singing and all the facts we had learnt about where our pizza toppings come from! We thought that 17,400 miles for a pizza was incredible!
This week we loved having our forest school session with Mr Summers! Being outside in nature, exploring building, problem solving and communication whilst using our creativity and imaginations!
Star of the week:
This week our star is ... Mabel! Mabel is always a kind friend and supportive of others. She consistently shows school values and always follows the school promises. Well done Mabel!
Reminders for next week:
- Our last swimming session of this term is next Wednesday.
- Next Friday is our Roman Villa school trip. Please be on time for school, so we can leave at exactly 9am.
- No netball club next Thursday due to our first parents' evening session.
- Please bring in reading records each day and read 5x per week at home.
- Home learning is sent out each Friday in home learning folders.
Have a lovely weekend :).
Miss Reed x